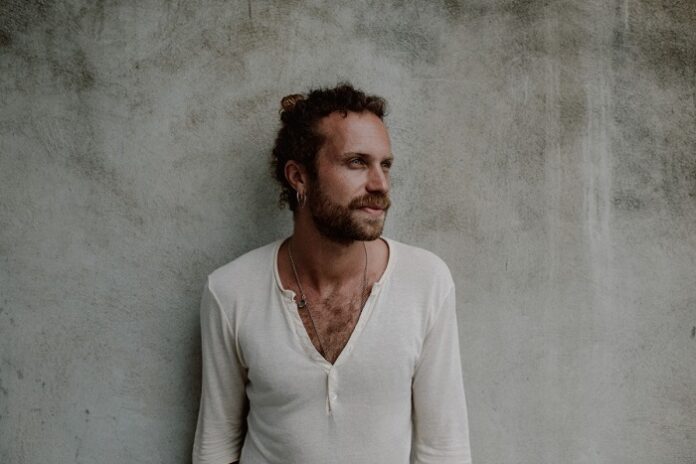 Crosstown Rebels' offshoot label Rebellion inaugurates their 2021 release schedule next January with a four-track EP from YokoO. Titled Jivanmuktih, the release includes a collaboration with Atlanta-based artist Bobi Stevkovski.
Speaking on the release, YokoO described how the current circumstances helped his creativity, stating:
"Following months of stillness away from touring life's noise, disconnected from technologies and attuned to a profound state of presence in nature, I returned to my studio inspired and determined to create music that is different to what I had been known for. This EP showcases the continuation of my exploration through sounds as I transition further into my creative Self."
Higher State leads proceedings and showcases the French-native at his best. Shimmering synths reside atop a punchy four-four bassline, whilst whispering hats echo softly in the background.
The EP's collaborative effort comes next in the form of Spiritus Sexualem, which sees Bobi Stevkovski appear alongside. Stripped-back and spacious, reverberating vocals create an ethereal feel as minimal kick-hat combos round off the club-ready cut.
Finis comes next, a progressive dancefloor number that features starry, emotion-fuelled chords before the title track brings things to a close with dubby kicks, soft pads and soothing vocal tones.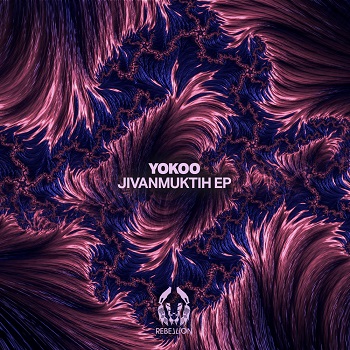 France's YokoO is an esteemed talent in the melodic techno scene. Releases on Lee Burridge's iconic All Day I Dream imprint, as well as M.A.N.D.Y.'s Get Physical, have cemented his reputation for all things deep, emotive and dreamy, whilst performances across all five continents have highlighted him as a truly global artist.
Atlanta-based Bobi Stevkovski continues to establish his presence in the electronic music realm. A good friend of the French artist, Bobi is the founder of both Zemya Fest and Project B.
The album will be available on January 29th, 2021.