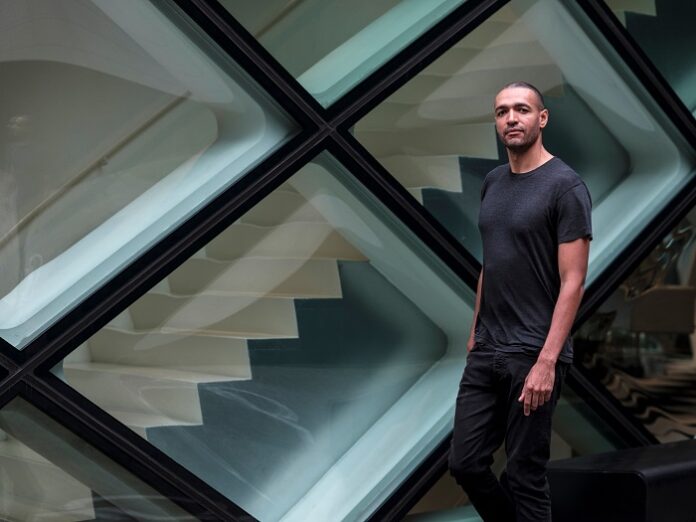 Mark Höffen and Patrice Bäumel have remixed the tracks 'Hortari' and 'Detached Motion', both taken from Worakls' acclaimed 2019 album Orchestra.
French DJ and producer Mark Höffen steps up first, delivering an emotion-tinged, deeply atmospheric dancefloor journey that merges intense grooves and rich melodies with the orchestral elements of the original.
Amsterdam-based Patrice Bäumel follows with his fizzing, slow-burning take on 'Detached Motion', one that builds in tension and club energy across its six-and-a-half minutes.
The remix package follows Berlin DJ and producer Ben Böhmer's similarly club-ready rework of the Worakls and Eivør single 'Red Dressed', released at the tail-end of 2020. Not forgetting also Worakls collaborative single 'Storm' with classical musician Rusanda Panfili, an intelligent mixture of emotive electronic sounds paired with orchestral and cinematic elements which came out on his own label Sonate.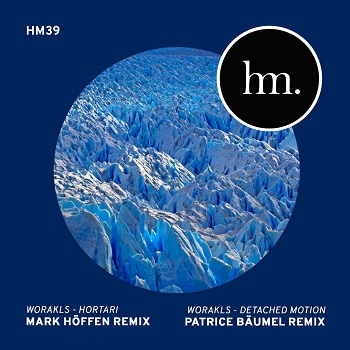 Signed on tastemaker European labels such as Sinners, Atlant and Click Records, Mark Höffen is a passionate multidisciplinary producer who above all takes the time to understand music and his own inspirations before diving into an extremely accurate sound, loaded with emotions.
A Beatport chart-topping producer and renowned international DJ, Patrice Bäumel cut his teeth as a resident at the iconic Trouw club in his adopted home of Amsterdam. He has since released on lynchpin labels like Kompakt, Get Physical and Watergate.
Although famous for his countless electro-melodic releases and his vibrant live shows, Hungry Music co-founder Worakls is a composer above all. Raised in a family of musicians, he learned the piano at the age of three years old and then carried onwards to a full conservatory education – all before shifting towards the electronic music that he would become known for.
Steeped in perfectly measured dancefloor energy, Mark Höffen and Patrice Bäumel deliver exquisite remixes that maintain the orchestral beauty of the original tracks.
Listen to the tracks below.