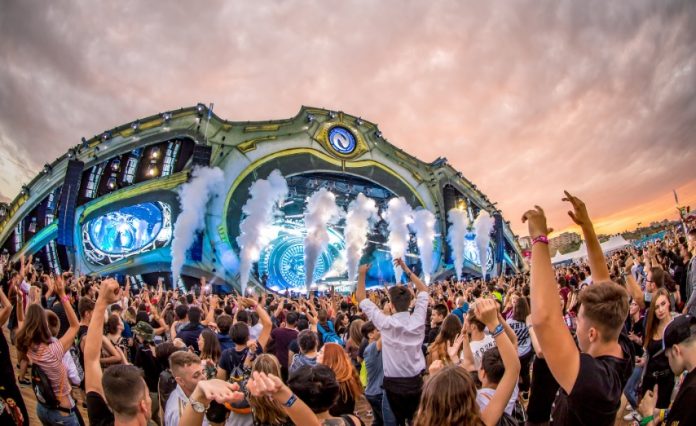 These are trying times, nothing like anything most of us have ever experienced in our lives. Our favorite music festivals and concerts have been put on hold, the electronic music industry is on life support.
In order to return successfully though, we'll all need to work together to bring COVID-19 under control so we can all dance together like we used to and enjoy the live sets from our favorite DJs and producers at some of the world's best electronic dance music festivals such as Neversea and UNTOLD.
The creators of these amazing Romanian festivals say that the 2021 editions will exceed all expectations and will be organized in the best and safest conditions. The organizers are confident for the future due to the good news about the existence of a vaccine this year and the increasing development of rapid tests that will allow mass testing. This gives us hope that next summer we gonna reunite at the beautiful beach in Constanta, Romania.
The 2019 edition of Neversea festival in Constanta has given thousands of beloved fans the time of their life and memories that will stay with them and those around them for years to come. The live sets played at this edition were definitely some of the best ones so far.
Superstar artists such as ATB, Steve Aoki, Bassjackers, Mahmut Orhan, Manuel Riva, Gianluca Vacchi, Quintino, Vini Vici, Will Sparks and many more took the mainstage over the course of the festival and brought some powerful beats to the magical beach wonderland.
Below you can find some of the best sets from Neversea 2019, just for your listening pleasure during these difficult times until everything gets back on track. Enjoy!
ATB
Bassjackers
Steve Aoki
Gianluca Vacchi
Mahmut Orhan
Manuel Riva
Quintino
Vini Vici
Will Sparks