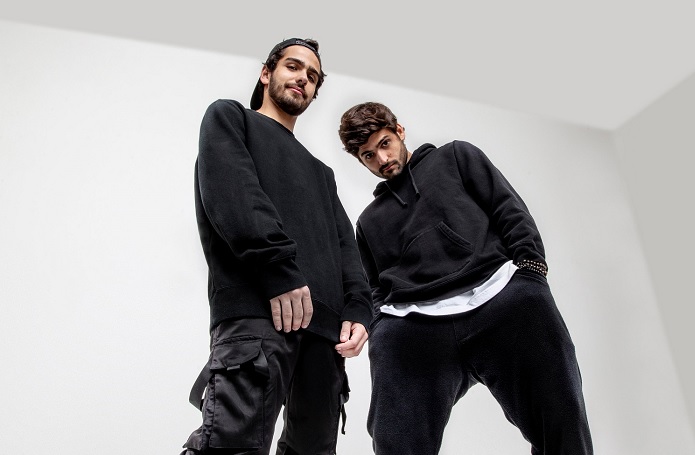 After a particularly fruitful, musically exciting 2020 that saw them sign with leading dance music label Armada Music, Cat Dealers are pushing into the new year in similar fashion.
In the wake of their internationally acclaimed collaboration with Guz Zanotto and Moore called 'Save Me Now', the Brazilian brothers are showing why their popularity keeps surging through their first 2021 release on Armada Music: 'Scars' featuring HAVENN.
An emotion-stricken record that juggles silky vocal tones with heavy bass grinds and thrilling grooves, 'Scars' serves as a testament to the in-studio capabilities of its creators. Showcasing the duo's versatility and ability to reinvent themselves, this record is sure to leave its mark on the dance music world as many of the pair's record have done in recent times.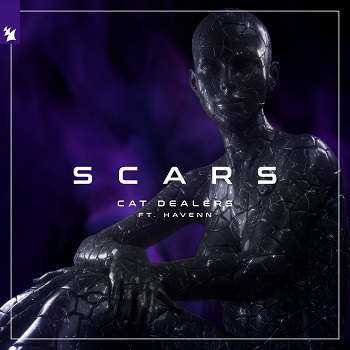 Cat Dealers: "'Scars' is our first release in 2021 and it continues this new style we've been working on. This song went through some phases and we really liked how it turned out; it strongly reflects the sound that we want to work with and present to everyone. After these difficult months, we are very excited to start this new year with a song that we like so much and are so fond of. We can't wait to see the result on the floor."
Listen to the track below.