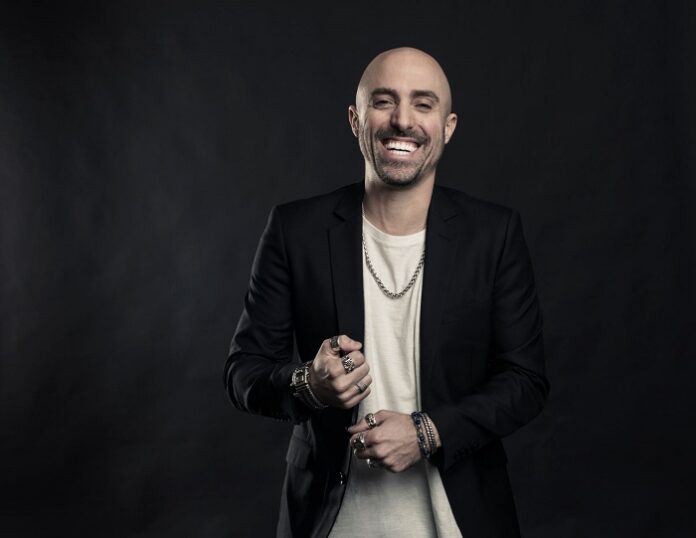 Having touched down on Toolroom in 2015 alongside house legend Green Velvet to deliver their huge collaboration 'Suga', French favourite Technasia will return to the iconic UK label in March with his latest single 'Bring It Back' – however the release will feature a unique angle, with fans able to personally contribute to and collaborate with both artist and label on the final production.
Asking 'What do you miss about the club scene, festivals, electronic music and nightlife in general?', fans will be able to contribute a recorded voice note via Whatsapp directly to Toolroom, with submissions having the potential to be featured as a spoken word inclusion in the forthcoming production.
"I really love what I do for a living and consider myself lucky to do what I do, I wanted to make something to show how I missed it and having my fans involved just makes it more special. I don't think anything like this has ever been done." – Technasia
Answers must be no longer than 10 seconds and start with the words 'I miss…' in the form of a statement, phrase, feeling or an emotion – whatever comes to mind. A selection of the best contributions will then be highlighted for inclusion in the brand new track, with the release dropping via the label on 19th March.
The submission deadline for contributions is 23:59 GMT on 5th February 2021, with all contributions to be sent to Toolroom's WhatsApp on +447787204079.
Full details plus terms & conditions are available via the Toolroom website here.