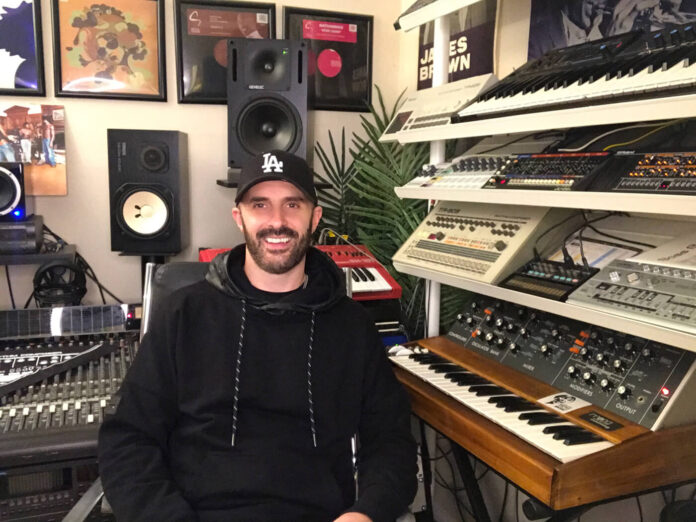 After ending 2021 on a high, Toolroom kick off the new year with a record that's guaranteed to ignite clubs and dance floors the world over.
Sparking the fuse is none other than Martin Ikin who hits the ground running, kicking off 2022 with a fistful of unmatched energy with his brand-new update of the classic Astrotrax record 'The Energy (Feel The Vibe)'.
A huge club hit back in the 90's, Astrotrax – 'The Energy (Feel The Vibe)' has since
become a classic record from the most prominent eras for House and Electronic Music.
A pure cut of 90's nostalgia wrapped up and brought back to life in a refreshing new
way, Martin injects an adrenaline pump straight into the original record, bringing it bang up to date.
As a talented producer in his own right, Martin's production skills can be heard from
the moment you press play, doing the original justice with his club ready take that he knows will pop off in any club environment.
Martin has been dominating the US Scene throughout 2021 and that looks set to continue throughout 2022. This has been one of the biggest records in his sets and Toolroom are super proud to be releasing this to the masses – Feel the viiiibe!
Listen to the track below!