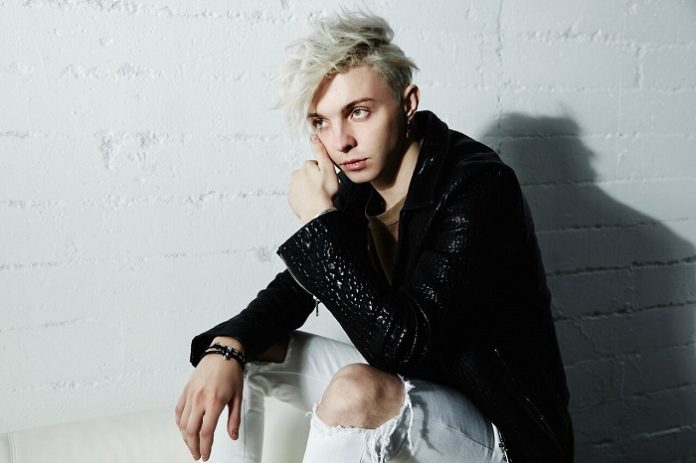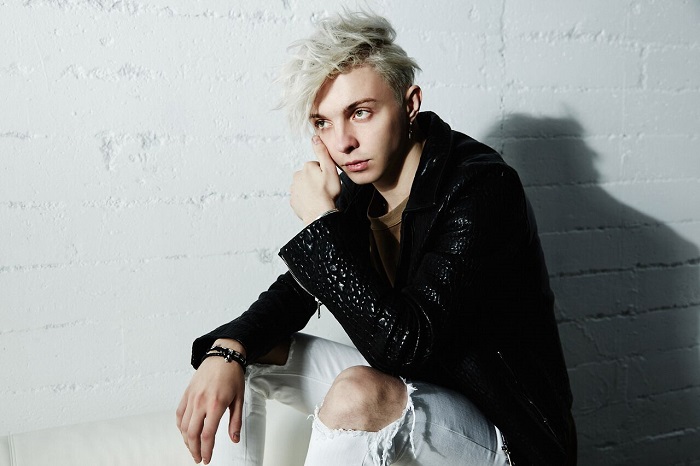 ARTY is one of those creators who gets listeners reeling with every song he puts out, and boy, does he deliver with his first release of 2021.
Steeped in the sound fans have come to love him for, 'Take Your Time' sees the electronic music phenomenon pick up where he left off and start this new year's surge of new tracks with a record that's designed to inspire hope.
Following on from a year full of exciting productions and breathtaking singles such as his #1 Billboard Dance charting collab with Audien and Ellee Duke called 'Craving', ARTY sets the bar sky-high with his first track of 2021.
Ripe with gorgeous piano chords, striking harmonies and brilliantly colorful vocals that radiate patience and positivity, 'Take Your Time' is a typical ARTY production that shines bright even in the darkest of days.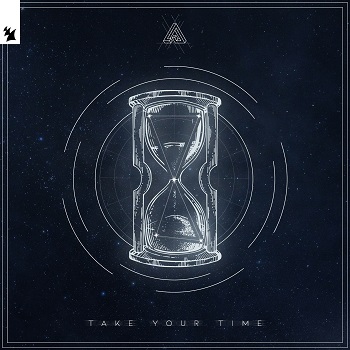 "'Take Your Time' is a very personal song about the right and wrong times in your life", ARTY explains.
"It doesn't always go the way you expect or want, but you need to be patient about things coming the way you manifest them, because eventually the time will be right. Although the song was written back in 2020 right before COVID started, I feel it hits the nail right on the head considering the times we live in now. I really hope that 'Take Your Time' will resonate with the listeners and make their day a little bit brighter, because we need to believe that the good days will come."
Listen to the track below.