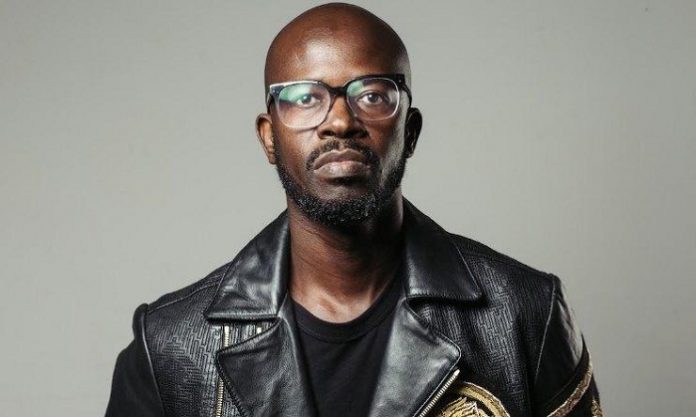 A diverse, wide-ranging release and his first since 2016's multi-award winning debut LP 'Pieces Of Me', Subconsciously explores a multitude of different styles and tempos across its twelve tracks.
It is also dominated by collaborations with a string of huge global stars, including Pharrell Williams, David Guetta and Usher to name but three.
Establishing himself as one of the biggest stars of the global electronic music scene, Black Coffee's diverse production style has gained him recognition across the world. His penchant for production and vast musical knowledge jump-started the South African DJ scene and brought his cultural perspective to clubs and festivals around the globe.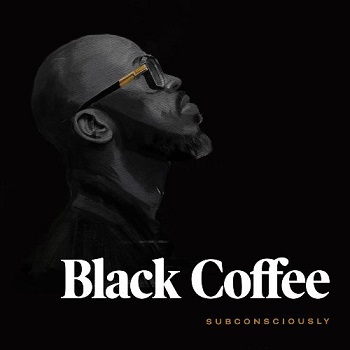 After releasing his multi-award winning debut album Pieces Of Me, his profile continued to grow as he found himself collaborating with the likes of Drake, Alicia Keys and Solomun. Over the years, Black Coffee has also asserted himself as a proud philanthropist and businessman, recently sharing his Africa Is Not A Jungle initiative on The Daily Show with Trevor Noah.
Black Coffee's most complete work to date, Subconsciously is a career-defining album from one of the world's most prominent dance music stars.
Listen to the album here!