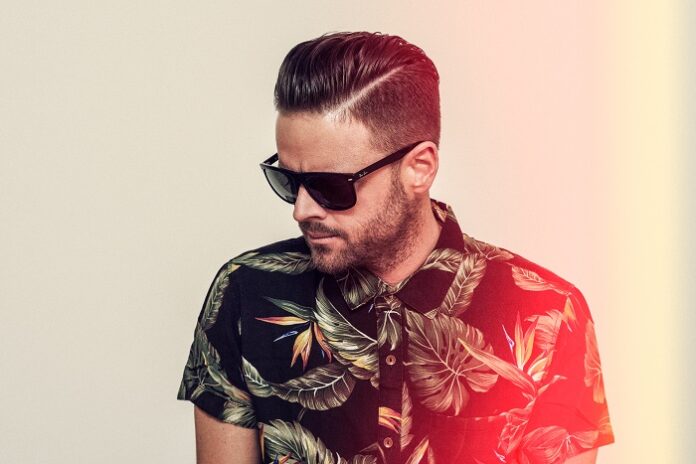 Following on from a blistering 2020, Kryder's Kryteria Records label is back with fresh fire for the new year, serving up an Eddie Thoneick & James Walsh-shaped treat on 12th February.
Packed with a dynamic melody and a groove-induced bassline which ripple into life throughout the production, 'Into The Sunrise' merges elements of technoid beats and analogue sounds to craft a truly sensational track, topped by the emotive vocal talents of acclaimed British-born singer/songwriter and frontman of Starsailor, James Walsh.
Selling over three million albums globally, and racking up more than 40 million Spotify streams, the UK instrumentalist & vocalist has performed at a wide varied range of the biggest events on the circuit, including V Festival and Glastonbury.
Amassing a star-studded release and mix schedule across various juggernaut labels such as Armada, Axtone, Defected, SIZE, Sony, Spinnin', Strictly Rhythm and Universal, Eddie Thoneick has more than 25 years of experience in the industry via his collaborations with artists such as Kryder, and Tom Staar, including stints in Beatport's Top 10 house charts and millions of Spotify streams.
Eddie's latest collab with James Walsh is not the first time the pair have worked together, with the duo previously teaming up on 'Love Will Never Let You Down'.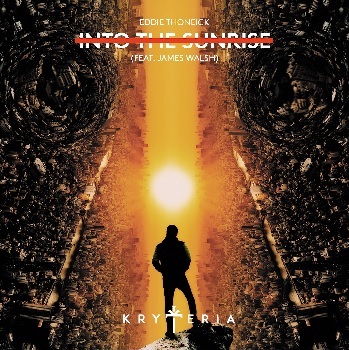 "This was a long overdue follow up single with my friend James Walsh", added Thoneick.
"Both of us are big fans of melancholic harmonies and fragile elements that I wanted to combine with a more powerful, analogue feel. This is a track that I'm really proud of as we put a lot of detail into it. Kryder was instantly blown away by it, and that's when we decided to do this record on Kryteria. He puts so much heart into things he loves which is what I wanted for this track."
Listen to the track here.