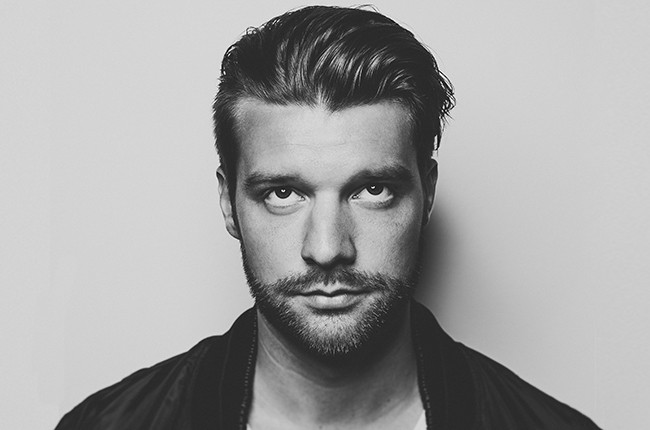 Acclaimed Finnish deep house Producer and DJ Yotto presents an unforgettably stirring, yet driving, remix of Faithless fan favourite 'I Need Someone', released on BMG on 12 March.
With his remix, Yotto showcases his experimental side with a brooding, highly atmospheric update which evokes fond memories of dimly lit dancefloors well into the early hours.
On Yotto's remix of 'I Need Someone' Faithless said:
"Yotto delivers a masterclass in deep, brooding hypnotic grooves. Nestling in a bed of swelling analogue pads and fluttering electronic flourishes. What a joy! Nathan Ball's vocal shines with almost religious intensity. With a massive string-led breakdown, to us this remix feels like a sun coming up moment…and then some!
'I Need Someone' is the second single to be taken from Faithless 'All Blessed', their first studio LP in 10 years, out now on BMG and winning rave reviews from press and fans alike. Featuring in several Best Albums Of 2020 lists, 'All Blessed' charted at No.6 in the Official Album Chart and No.1 in the Dance Album Chart and No.1 in the Independent Album Chart.
Listen to the track below.