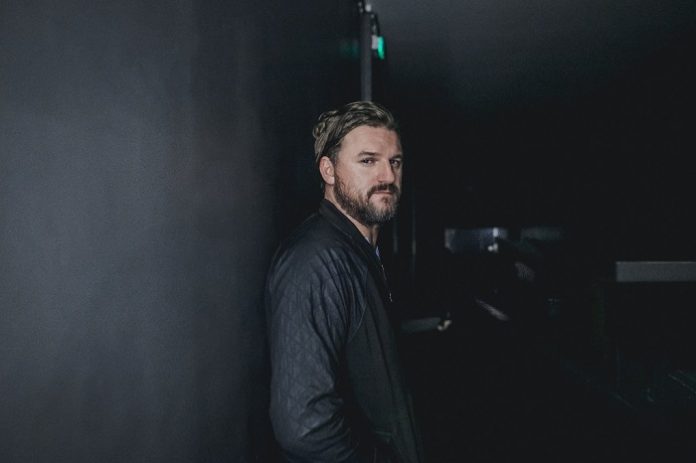 Solomun continues his steady stream of releases with the new single 'The Center Will Not Hold', out now on his NINL label.
Punctuated by atmospheric horns and a rousing crescendo, 'The Centre Will Not Hold' is a cinematic, emotion-tinged melodic house creation that captures the essence of the Solomun sound.
It marks the fourth single release from the German artist's long-awaited forthcoming album Nobody Is not Loved, out 28th May, following on from 'Tuk Tuk' featuring ÄTNA, 'Kreatur der Nacht' featuring Isolation Berlin and 'Home'. The twelve-track LP includes further collaborations with Jamie Foxx, Planningtorock, Zoot Woman, Anne Clark and more.
Releasing debut album Dance, Baby back in 2009, Solomun has since become one of the most recognisable figures in the world of dance music, remixing tracks from the likes of Depeche Mode, Lana Del Rey and Leonard Cohen and performing at a swathe of globally-renowned festivals, including Coachella, Tomorrowland and Time Warp.
Tapping into his trademark sound, 'The Center Will Not Hold' further heightens the anticipation for Solomun's long-awaited new album out on May 28th.
Listen to the track below.