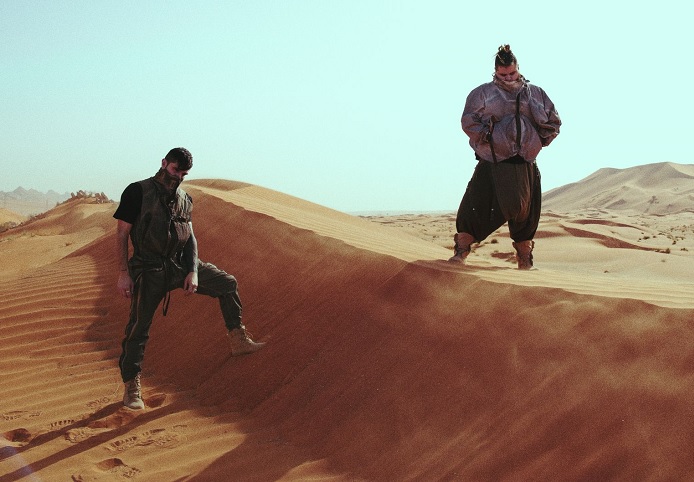 DJ and producer duo Mathame is to kick off a four-part remix release with their own unique take on 'Breath' by Italian pianist and composer Alessandro Martire. It is due for release on April 16th and will be followed by further remixes of his Share The World album by Havoc & Lawn, BLR, and John Talabot.
Mathame is an Italian techno pair who bring real depth of emotion to their grooves. They release on labels like Tale Of Us's Afterlife, Sony/B1 and have a truly emotive and deep techno sound that's full of melody.
They are still riding high off the success of their globally acclaimed 2020 BBC Radio 1 Essential Mix, and have recently launched a groundbreaking series of mixtapes that have been put together with a brand new A.I. algorithm developed to test the power of the new M1 processor architecture by Apple. Old Neural Mixtape Vol.1 landed in March 2021, with further installments to follow throughout the year. But first comes this stunning new remix.
The dreamy and descriptive atmospheres of the original tracks receive new lifeblood from these remixers who all transform the sounds.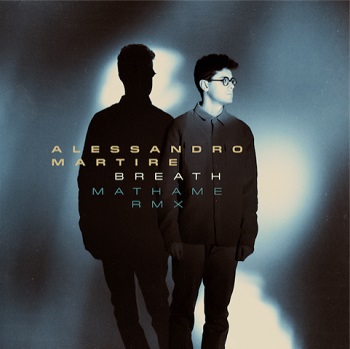 In Mathame's more electronic remix, Martire's melodies sometimes remain recognizable, other times they blend into the visionary operations of the DJs. Say the pair:
"We put our emotional touch to the original record transferring the feeling it gave us from the first listen. An almost ethereal emotion but with movement and groove, we had this image: how to stand in front of luminous cables of some kind of material that stretch and relax and vibrate together, almost breathing, like a body."
Listen to the track here.