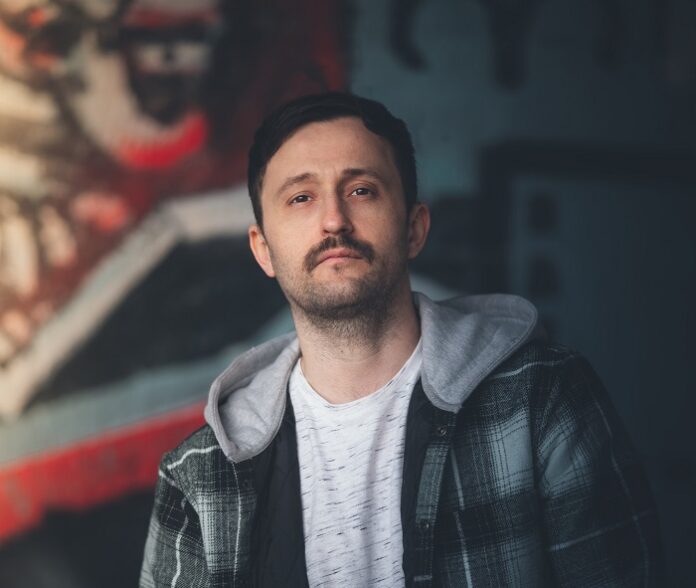 With "Boom Boom" MOUNT, Emdey and Alessia Labate present their brand new collaboration.
From "Tic Tic Tic Tic Boom" to "Boom Boom Boom I Want You In My Room". The words "boom", "boom boom" or even "boom boom boom" could not be avoided in the musical world of the 90s and 2000s. Superstars such as Will Smith, The Hives, The Vengaboys and many more archived global hits with this simple phrase. But how about another boom in 2021?
The Austrian super-talented Dance / House DJ and producer MOUNT, whose debut track "Something Good" was chosen by Pete Tong as the essential track for his BBC1 radio show, has asked himself this question. He traveled across the globe digitally to find an answer. Song writing session in New York, mixdown nights in Hannover, vocal recordings in Milan and all that without leaving your own four walls. Welcome to 2021.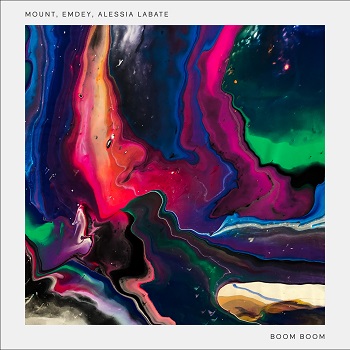 The collaboration between MOUNT, Emdey and Alessia Labate is a contemporary comeback of one of the most influential word combinations in the history of electronic pop music – Boom Boom!
Listen to the track below.