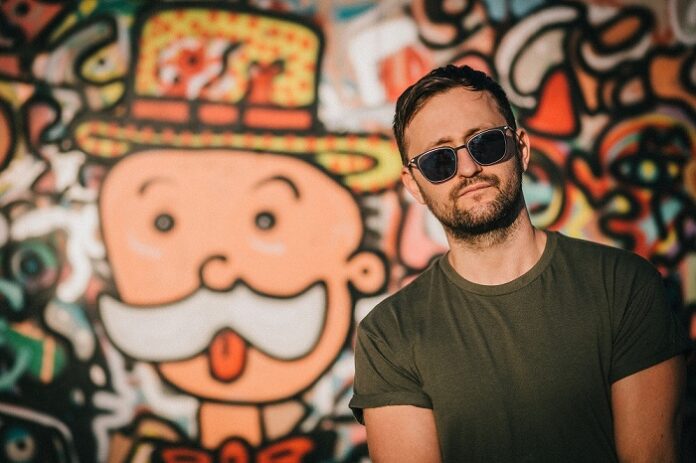 Hot on the heels of smash hit dance track 'Boom Boom' in collaboration with Alessia Labate, 'Higher Love' is the second single from MOUNT to be released on RCA.
The Austrian super-talented DJ annd producer smashed through into the mainstream following the successful release of several of his incredible remixes and original tracks. The exciting new releases have been streamed a remarkable 100 million times to date.
He has remixed tracks from the likes of superstar artists such as 83, Broods, Tom Odel, MilkyChance, and Filous. Thanks to his remixes climbed four HypeMachine Top5 spots within the space of a few months.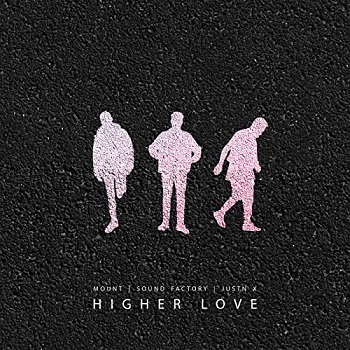 'Something Good', MOUNT's first original track, debuted at number 10 on the Shazam UK chart and has been streamed more than 35 million times since its release. It was introduced by none other than iconic dance music maestro Pete Tong, as the essential new track on BBC Radio 1 and then incredibly assed to BBC Radio 1's 'A' playlist.
Listen to the track below and enjoy!