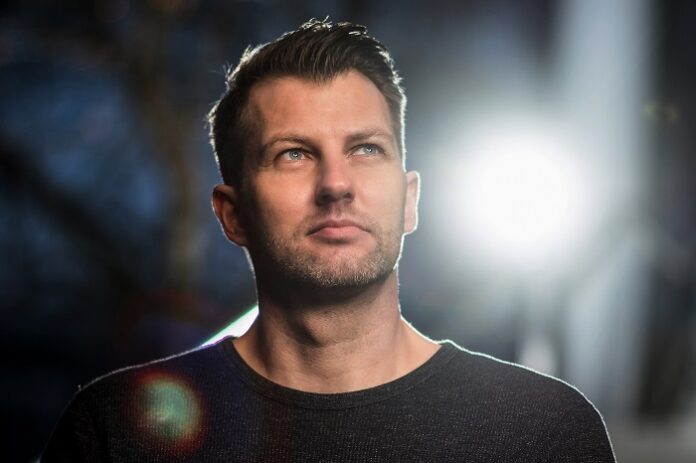 Mac-Kee presents his latest Higher Love EP. All tracks are in the House or Garage genre and are perfect for the dancefloor as well as for many other situations.
This EP is already the fourth release on the Soul Pattern label and takes us on a journey through massive house grooves, fantastic vocals, deep basslines and funky chords, which all together give this EP its shine including a special tune with Albert Vogt.
At his live gigs Mac-Kee, with his various machines, always convinces with a moving performance and uses the energy of the crowd again as inspiration for new tracks.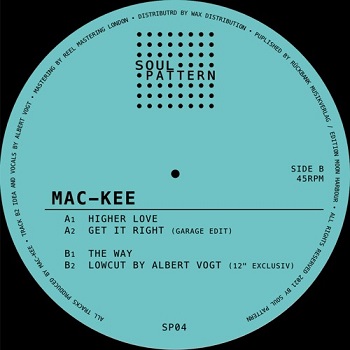 And that's exactly why you can feel so much passion for sweaty dance floors and that special moment in the club in his new Higher Love EP.
Listen to the EP below.