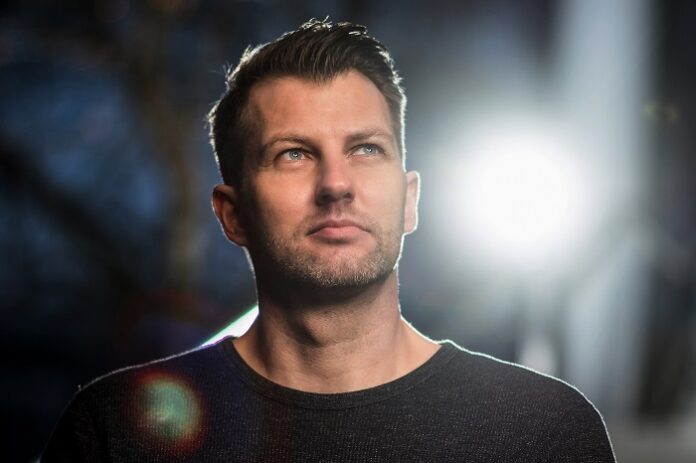 Live-act and producer Mac-Kee – one of the pioneers of East German techno culture – gives us two of four massive tracks from his Higher Love EP.
All tracks are in the House or Garage genre and are perfect for the dancefloor as well as for many other situations.
This EP is already the fourth release on the Soul Pattern label and takes us on a journey through massive house grooves, fantastic vocals, deep basslines and funky chords, which all together give this EP its shine.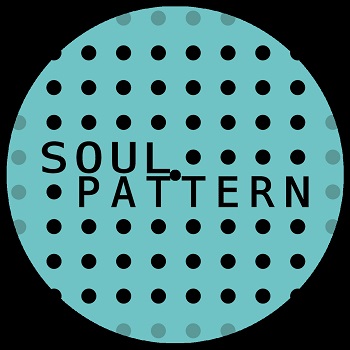 In the rush of the wild 90s Mac-Kee organized his first own parties in the East of Germany and started to DJ himself at the same time. As a DJ and resident of various clubs around Leipzig, which have long since closed, he is one of the pioneers of East German techno culture.
Until today he keeps his love for the scene and now plays his own tracks exclusively live. His output, which straddles garage, house and tech house, has been released on labels like Esuoh, Moon Harbour, 3000Grad, Beste Freunde and Deep With You, to name but a select few.
With Soul Pattern he also successfully runs and develops his own label as a project of the heart, whose carefully selected releases are supported by many essential artists of the scene. At his live gigs Mac-Kee, with his various machines, always convinces with an intoxicating performance and uses the energy of the growd again as inspiration for new tracks. Fascinating is the play with different genres in his live performances.
Listen to the tracks below and enjoy!