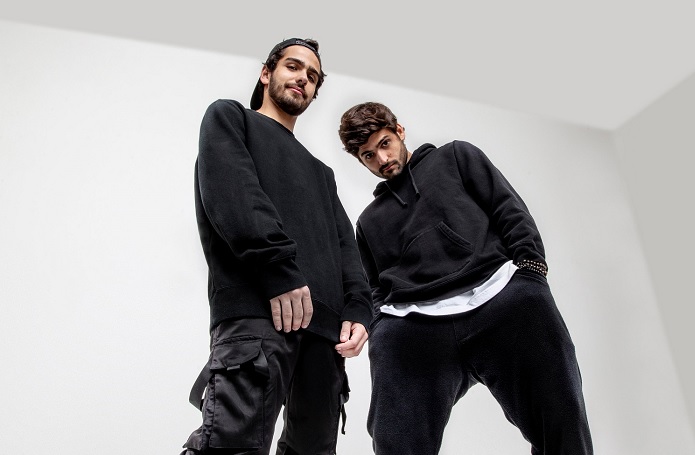 From kicking off the new year with 'Scars' (feat. HAVENN) to quality remixes for Lushington's 'You Got Me Baby' and Gryffin's 'I Want Love', Cat Dealers' 2021 is shaping up quite nicely.
Ever intent on turning the world of dance music on its head, the Brazilian brothers are taking their incredible output to new levels as they issue yet another masterpiece in the form of 'Hypnotized' featuring Dutch vocal starlet Amanda Collis, released on Armada Music.
"It's 1 o'clock, but we won't stop – tonight we go all in." This line from Cat Dealers' Euro-styled electro-tech epic is all you need to prepare for impact. Combined with Amanda Collis' vocals, XL-sized builds and neon-colored loops, Cat Dealers have a club blockbuster in the palm of their paws.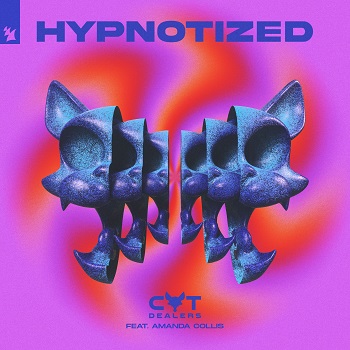 Cat Dealers: 'Hypnotized' is the kind of track that we love working on because the inspiration came in a very natural way. We received the vocals from Jess, a fellow producer and good friend of ours, who said it was just our style. Upon listening, we realized it was more of a pop vocal. Though we hadn't been into that lately, it brought a lot of feeling, and we thought it was strong and beautiful. We ended up falling in love with it and couldn't get it out of our heads.
We decided that we needed to use it and finished the song in less than a week. Having so much music to do nowadays, it's rare when a vocal hits that hard. And when that happens, they are the ones we like producing and releasing the most. It actually skipped the release line too, as we think it's a better fit to the productions that we've been doing recently. We are very happy now that it's ready; we love this track and are thrilled to be releasing it."
Listen to the track below.