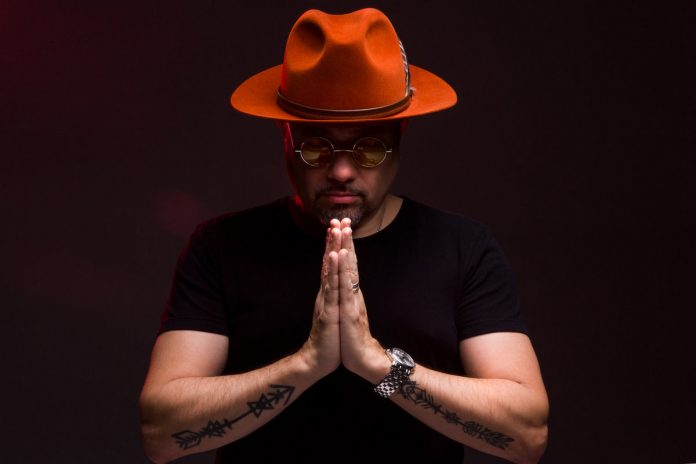 1989 – The year that birthed the second summer of love, was a fortuitous time for Ten City, as they unleashed their own brand of House music, packed with love and positivity. In the process, they captured the imagination of the nation's youth and transformed themselves into a household name.
Now almost 25 years later and taken from their forthcoming album, 'Judgement' set for release this summer, they re-release the 1989 classic 'That's The Way Love Is' now including a sensational remix by NYC House legend Louie Vega, arguably one of the best living House DJs on the planet. Out on Ultra Music.
One half of Master at Work and an out and out leader in global dance music, 'Little 'Louie Vega as he is affectionately known has painted a Grammy award-winning and 7 time nominee career from a palette mixed with everything from House, Disco, Salsa and Afro-Beat, to Jazz, Hip Hop, Gospel and Soul. It is his ability to evolve alongside the times, distil the current musical landscape through his unique taste and put his own timeless spin on all the music he creates. He is very much one of the most respected and influential DJs of our time.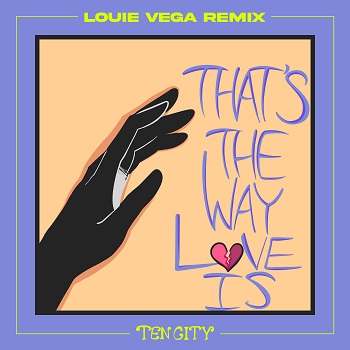 With Louie Vega & Josh Milan's keyboard rework of 'That's The Way Love Is' they drop a supercharged, high energy, disco version. It is totally authentic sounding, pacey, bursting with bright guitar links, hooky base, melodic piano and anunmistakable trip back to 70's dancefloors.
He builds in Stingily's falsetto to maximum effect, giving it a blissful melody. This would not sound out of place in Studio 54 – not surprising as Louie was originally a resident at the infamous party.
The Original 'That's The Way Love Is' was taken from their debut album, 'Foundation' which was one of a small handful of house albums released in the late 1980's, that are now regarded as classics of the genre. After a 25-year hiatus Ten City have now returned.
Listen to the track below.