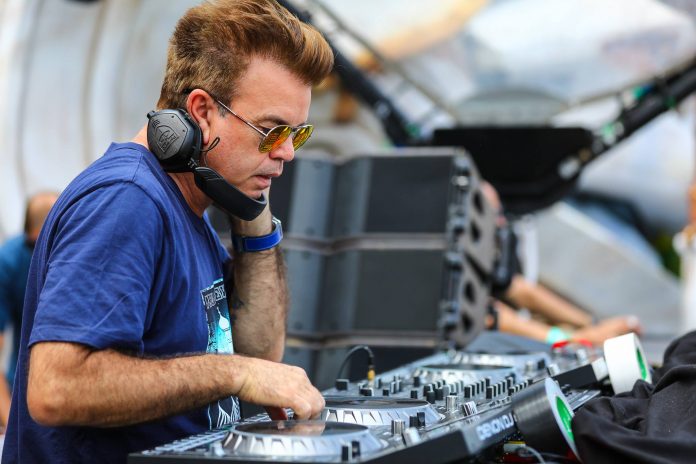 We're getting close to the much-anticipated release of Paul Oakenfold's new studio album, "Shine On." With a drop date this summer, the run-up to the album has been nothing short of star-studded.
During the summer of 2020, the album's first single was revealed as 'The World Can Wait' featuring the voice of Luis Fonsi, an artist most recognized for his work in 'Despacito' with Justin Bieber, which has collectively gained over 20 billion streams. For the album's second single, "What's Your Love Like," Paul Oakenfold embraced his longtime love affair with Hip-Hop in featuring Grammy Award-winning rapper/actress Eve and emerging rapper/producer Baby E in the song.
The trifecta is complete with the album's third single – "Hypnotic" – featuring rapper, singer, songwriter, and actress Azealia Banks. Joining the party on remix duties is the incomparable Italian dance music icon Benny Benassi and BB Team. The remix dutifully works around the vocals, keeping the essence of Oakenfold's original intact while incorporating that signature clubby Benny Benassi sound around the edges.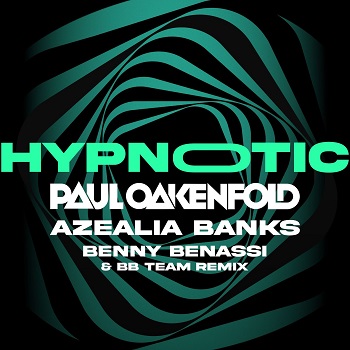 "I've always been a fan of Azealia Banks, she's an incredible talent and it's so great that we're working together," Oakenfold says.
"Having my pal Benny Benassi come in for the remix has been a real treat. We've been a part of so many special moments together in the music industry and as always he's done a fantastic job here."
Listen to the tracks below.