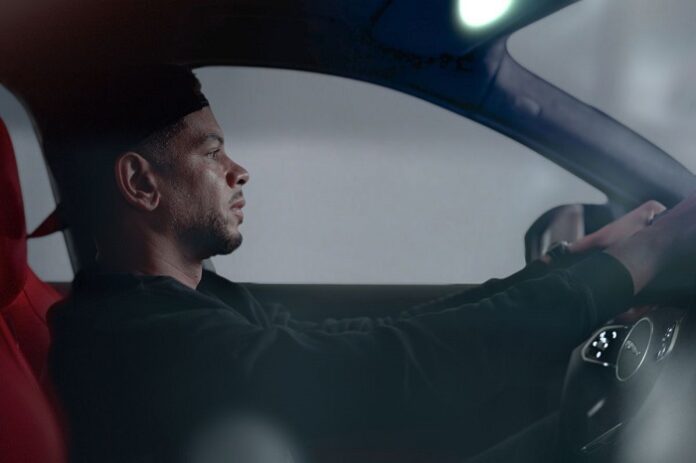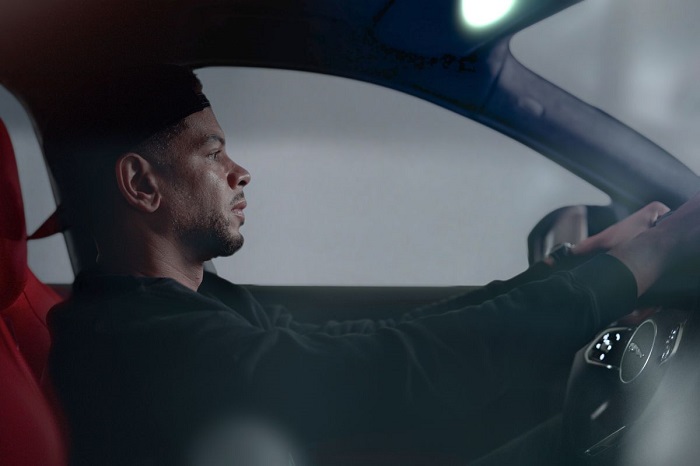 Dance music titan MK returns with explosive new single 'Chemical', poised to take over dancefloors and festival stages alike this summer, out now on Sony Music.
Signifying a shift in sonic direction for the Detroit-born Producer and DJ, MK delivers an irresistible melange of slick vocals, fluttering hi-hats, euphoric breakdowns and a deep, pulsating bassline.
'Chemical' follows on from a defining career moment for MK whose recent appearance in the new Jaguar F-PACE ad campaign, for which he was also pivotal in overseeing the musical process, marked the start of many high-profile partnerships for the legendary producer to come.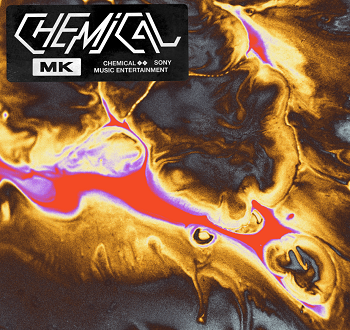 Boasting over six hundred million career streams, MK is one of the most idolised figures from the world of dance music. With over 30 years in the game, he is best known for his revered remixes of 'Push The Feeling On' by Nightcrawlers and 'Look Right Through' by Storm Queen, as well as his platinum-selling global hit '17', which has sold more than one million copies in the UK alone. '17' was preceded by 'Piece of Me' in 2016, another platinum-selling record to add to MK's pile of growing accolades.
With MK's tour diary filling up, including bookings for coveted festivals such as Creamfields, Hideout, Reading and Leeds, plus headline shows in Dublin and Belfast, they will no doubt provide the perfect platform to road test his new material to eagerly awaiting fans.
Listen to the track below!