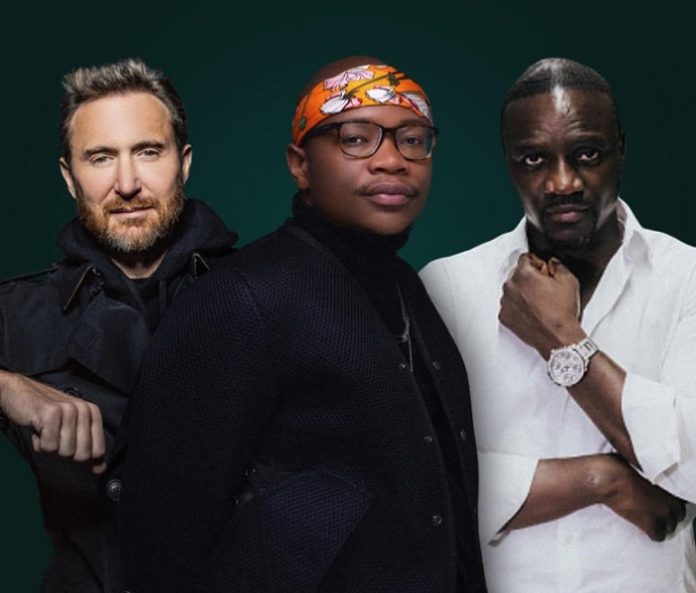 Producer, songwriter and DJ Master KG joins forces with David Guetta and Akon for brand new track "Shine Your Light," out today via Warner Records.
On "Shine Your Light," Master KG and David Guetta have spun a fresh approach to the feel-good blend of uplifting lyricism, exuberant Afro-house rhythms and sun-kissed vibes that made Master KG's global phenomenon "Jerusalema" so memorable around the world. The jubilant atmosphere of the song is enhanced with Akon's signature touch, singing "having a good time dancing and laughing," he gets to the heart of the song with his uplifting lyrics and flawless delivery.
Of "Shine Your Light," Master KG says:
"I am blessed and excited to have collaborated with not one but two legends in David Guetta and Akon. 'Shine Your Light,' is special for me because it not only combines our different styles of music, but also spreads a positive message. Join us as we unite the world with love through music once again. Wanitwa Mosss"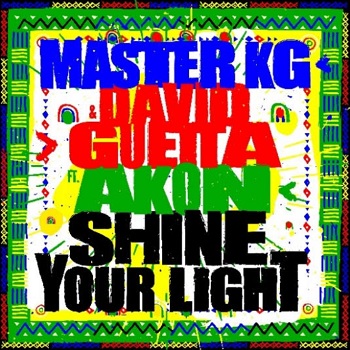 David Guetta adds — "I am thrilled to have been able to collaborate with Master KG, and I'm so pleased to get to work with my long-time friend Akon again! My hope is that 'Shine Your Light' brings joy to listeners around the world as we join each other on the dance floor once again."
Preorder/smartlink here.