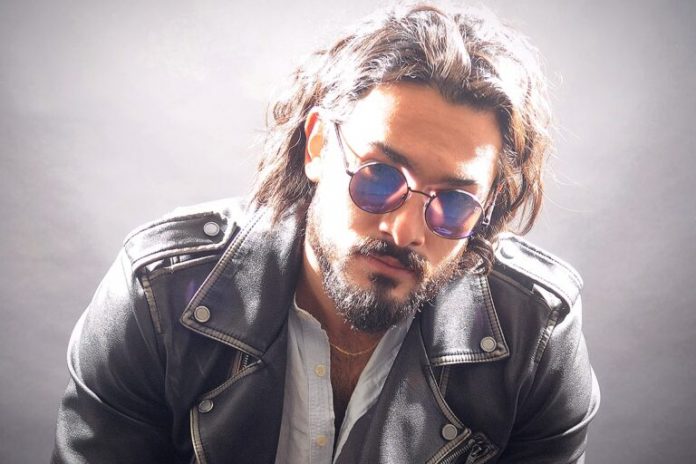 Multi-talented DJ and producer, Chebo has just unveiled the first official remix of his powerful track 'Tonight'.
The track commences with a thirty-two second intro that sets the tone for the vocal line. The vocal color is clean and stylistic; seamlessly synchronizing with the upbeat vibe of the instrumental accompaniment. The rhythmic beat, foundational bass, palm-muted guitar and melodic saxophone combine to provide the perfect platform for the vocal.
The saxophone's imitation of the main vocal melody adds a creative flare and depth to the overall sound. EMRY's impressive solo from 2:42 to 2:58 adds just the right amount of dynamic diversity to ensure that this single is engaging from start to finish.
By the time 'Tonight (Ralf Remix) [with EMRY]' draws to a close, you'll find yourself humming along with the catchy hook and in need of hitting that repeat button for another listen.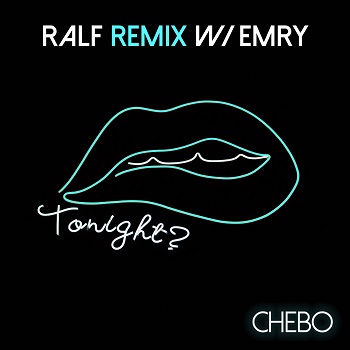 From the well balanced production and melodic instrumentation, to the creative mix, fans of Chebo, EMRY and Ralf, as well as those who appreciate new music, will definitely want to hear this single.
Make sure you follow Chebo, EMRY and Ralf on social media to keep up to date with upcoming releases and performances!
Listen to the tracks below.