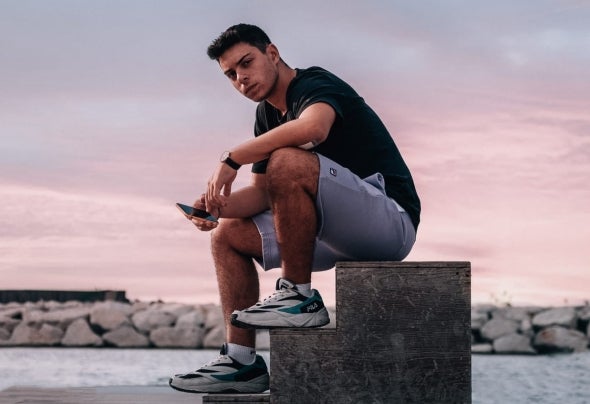 Aiming to provide a little something for everyone, super-talented DJ and producer Albert Breaker continues to show skill in changing up styles.
In the company of Hook, a fellow Italian coming up on local scenes with the glories of Avicii in his sights, you get girlie vocals hitting high trebles and bassy pads shaking up the place; pitched down, on-trend vocal rhythms, tropical and piano house vibes, and a love song that's also a weekend signal to let loose.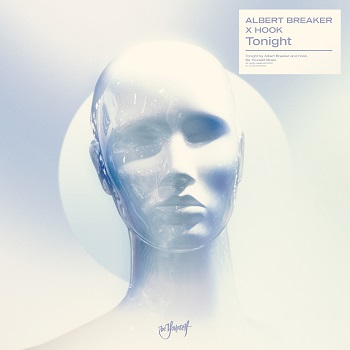 All these catchy, attractive overlaps will make 'Tonight' the only date in your diary.
Listen to the track here.