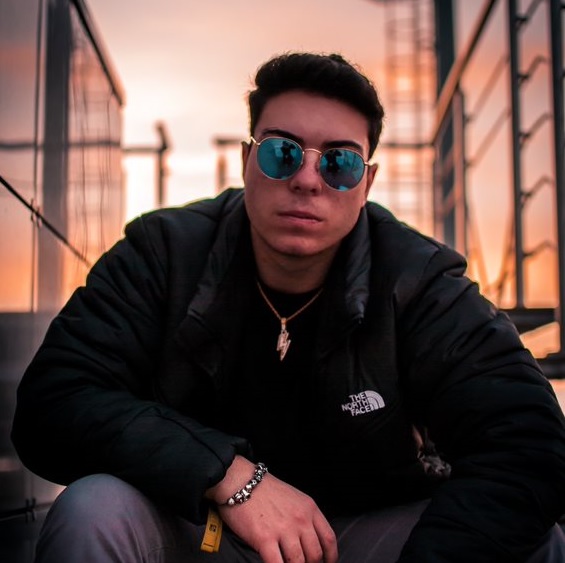 Super-talented DJs and producers Albert Breaker and Zhiko team up for a brand new banger titled 'Can't Help Myself' out now on Big & Dirty Recordings.
With the strained pleas of Zhiko caught in the clutches of Albert Breaker, lying in wait with mean and moody builds, 'Can't Help Myself' starts on the brink before opening up into Euro-house full of fire and fizz.
A scientific-sounding electro melody goes heavy on the treble, sparked into a seesaw-like motion and throwing off the shackles.
Up from the depths, Breaker and Zhiko reveal interesting, emotionally-charged contrasts, throwing the dancefloor a lifeline in hours of darkness.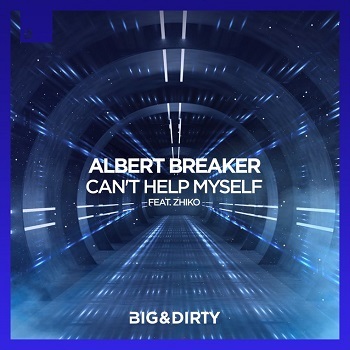 Listen to the track here.
You can follow Albert Breaker on Instagram | Spotify | Facebook  
You can follow Big & Dirty Recordings on Instagram | Spotify | Facebook