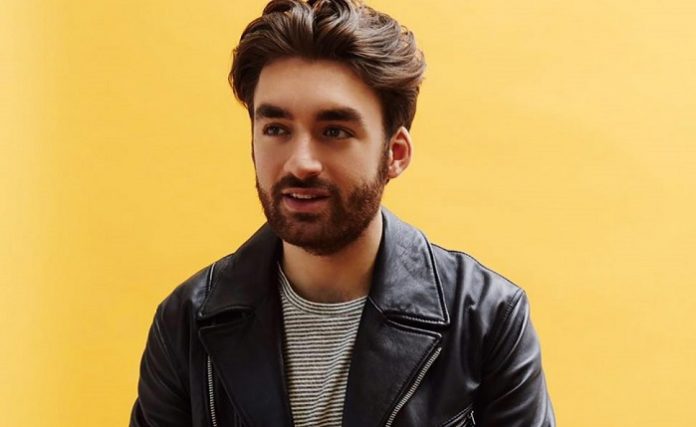 You can always rely on Oliver Heldens to keep the big tracks coming through thick and thin. Not content with putting out a whopping 26 originals and remixes in the past year, he's back with another hefty new slice of full-throttle dance music, mixing genres effortlessly in the process. After the releases of 'Never Look Back' and 'Zapdos', he is now sharing his futuristic house sound on 'Ma Luv', featuring talented Italian DJ/producer MorganJ.
This new single adds to Heldens' collection of club-ready tracks. 'Ma Luv' wastes no time in getting down to business, with a classic Detroit techno stab riff hammering away under MorganJ's raspy vocal tones. Those stabs are an indication of things to come, as we're slammed into a thumping kick drum and rumbling techno bassline drop — a super sparse and atmospheric soundscape.
The track picks up with the stabs bolstered by blasts of ravey hoover synths and the pitter-patter of a swinging hi-hat rhythm. The teasing breakdown lets the vocal soar and after a beefy snare roll crescendo, we're thrust back into the rolling groove. It's meaty stuff, and its raw sound shows how far his music has come in the last few years.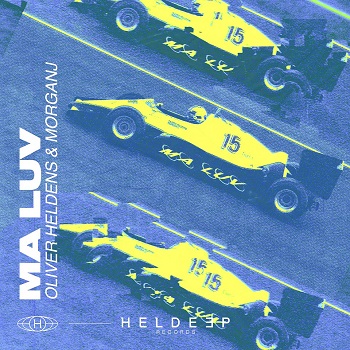 Heldens recently announced his biggest London show to date at the majestic Printworks venue, taking place on September 25, with pre-sale access available by signing up here. He also revealed that he'll be playing a headline show at Melkweg in Amsterdam on October 13 for ADE.
Listen to the track below!