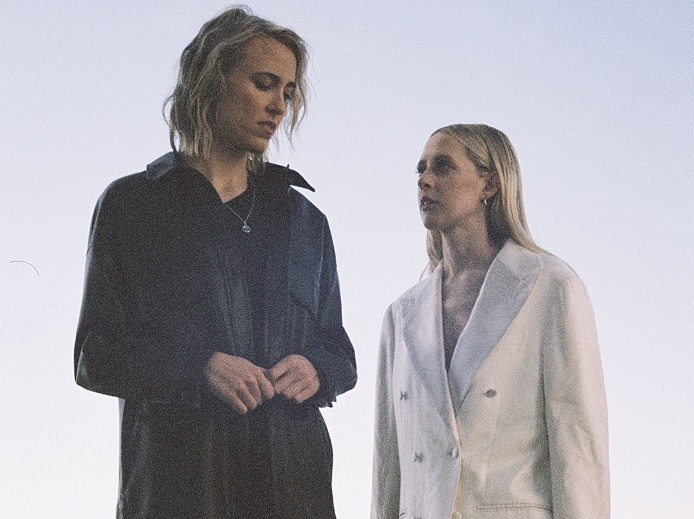 Eli & Fur delve profoundly into their songwriting roots with 'Carbon' – the latest single derived from their dual-part conceptual album 'Found In The Wild.' Split down the middle into two distinct halves – 'Found' and 'In The Wild' – the album shows both sides of them as artists and songwriters which are contrasting yet complementary, grounded in their pop production background but with a dark electronic bite.
Taken from the preliminary half of the project which is aptly titled 'Found', 'Carbon' is an enchanting rediscovery of the duo's lyrical intricacy. Delicately automated arpeggiators ladder gently through the composition with rising fervency as the shimmer of synth pads cut through the high-end with undeniable elegance.
'This track existed before the pandemic. The song was there already, as it was written in LA the previous year. A lot of our tracks just start with us in the studio playing chords and coming up with a traditional song structure: verse, bridge, chorus. We often pull some of that away and let the production speak for the non-vocal parts, but we felt this one needed to be fully fleshed out.
We added that darkness in the production—the arp, the crunchy bass—and it gave it another level of emotion. It's deep, but it's hooky in the vocal, and we like to try and get that balance with all of our tracks,' Eli & Fur says.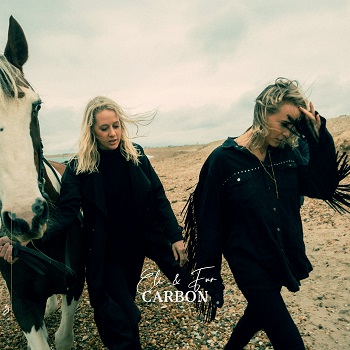 The girls' trademark electronic textures interweave sophisticatedly with their songwriting prowess, a skill which began at just 18 years old when the duo met at school. Eli & Fur spent their days at pop production factory Xenomania, a UK powerhouse renowned for producing hit after hit, writing songs for Girls Aloud, Katy Perry, and Pet Shop Boys, and producing their own more ethereal, emotive material at night. 'Carbon' explores Eli & Fur's many talents and their deft skills as songwriters, vocalists and producers are on display in abundance.
'Carbon' is available to stream now with the full 'Found In The Wild' album available June 25th via Anjunadeep.
Listen to the track below.