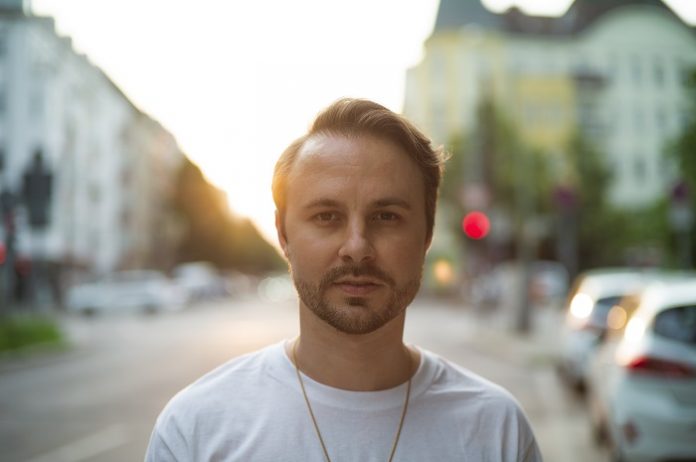 Super-talented DJ and producer, MATCHY returns with his brand new powerful track titled "Keep", featuring Paludoa on his very own label BEYOND NOW.
Premiered by Progressive Astronaut, MATCHY's latest output "Keep" is a stunning production with a driving vibe – full of energy, sensitive vocals, soft layers and catchy melody just for your listening pleasure!
MATCHY's enormous output settled down in the release catalogues at some of the well-recognized labels in the electronic music scene within the last years such as SUARA, STIL VOR TALENT and his new home base REBELLION DER TRÄUMER from Berlin.
Alongside more than 10 contributions on the infamous KATERMUKKE label, MATCHY placed an incomparable stamp on the imprints music. His track Irreversible is not only the bestselling track on the label, but has also been dominating the top 10 Beatport charts for months.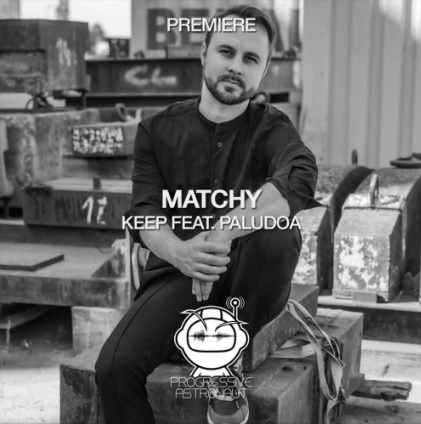 MATCHY is also well known for his synergetic collaborations and thrilling remixes with famous acts from all over the world. Numerous gigs in many acclaimed European, North and South American clubs and festivals like Sonar, Love Family Park or Sonne Mond & Sterne highlight his qualities and authentic passion as an outstanding DJ and artist.
Listen to the track below and enjoy!