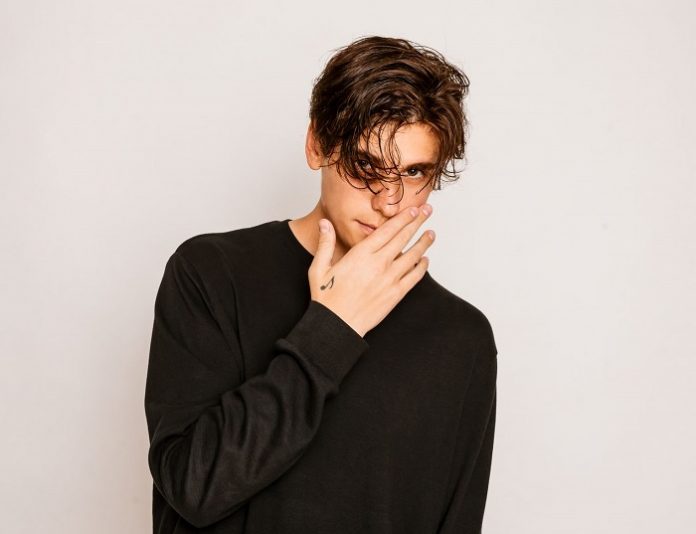 Audien is no stranger to the power of music and its connection to the wheelhouse of human emotions — his latest single on Armada Music is proof of that.
Hot on the heels of last month's 'Learn To Love Again', the Grammy-nominated DJ and producer delivers another beautiful yet wistful single that holds special meaning while allowing listeners to give life to the tune in their own unique experience.
Reflecting on the pain of saying goodbye, Audien's 'Blue' is the perfect song to mend a hurting heart. Catching listeners in an embrace of warm vocals, silky guitar licks and silver-lined melodies, this track offers the kind of bittersweet melancholy that will resonate with people from all over the globe.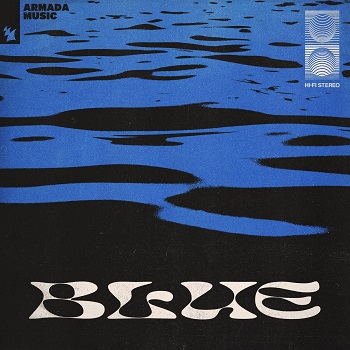 Audien: "'Blue' is beyond a special song to me. I was talking to my now-girlfriend on the phone, going through some amazing demos, and 'Blue', which was just a vocal over guitars, came through the speakers. She immediately told me "NATE.. that song.." and we fell in love with it. I like to think the song brought us together.
When I finished producing it, she would blast it in the car and send me videos of her singing it. Although it was the song that brought us together, the meaning of the song is quite dark and melancholic. The nocturnes captured that emotion, that feeling of loss, perfectly. Let it be known that this is another song that brings those feelings to the forefront. It's important to feel them, not hide them."
Listen to the track below.