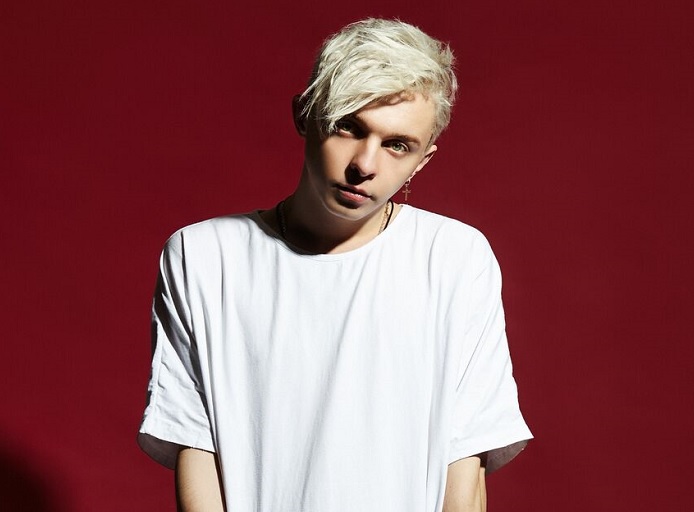 Since Russian electronic music phenomenon ARTY and Grammy-nominated producer Audien stole the show with their first-ever collab 'Never Letting Go' in 2018, countless fans have been thirsting for another masterpiece.
And now, roughly two years later, that moment has arrived as ARTY and Audien teamed up with American singer-songwriter Ellee Duke for their long-anticipated second joint offering: 'Craving'.
ARTY and Audien's brand-new single represents the rebuilding of confidence after a break-up, and is easily one of the most colorful collisions of trademark sounds in dance music today.
With Ellee Duke's crystalline vocals adorning the inspired, super-melodious instrumental that shines and sparkles at every turn, this is exactly the kind of record that will have the global crowd 'Craving' for more.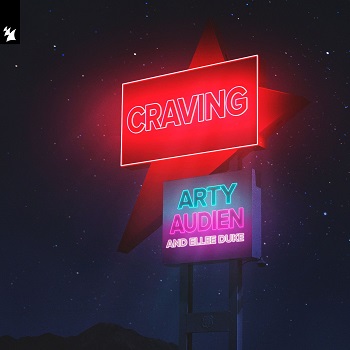 ARTY: "If I had to describe 'Craving' with only one word, it would be 'milestone.' Me and Nate (Audien) started this song about two years ago and played it a few times in our sets, but never had the chance to finish it. We came back to the idea of releasing it over and over again, but it felt like the wrong moment every single time. Throughout those times, 'Craving' always felt special for both of us, so I'm very happy that we are finally able to share this song with our fans!"
Audien: "'Craving' came together really organically. Vocal aside, I went to ARTY's studio in Downtown Los Angeles, and it was the first time we physically got in the studio together to make a song. The rest was history. I've been teasing the song in my sets for over a year now, and I'm super happy we finally get to officially release it."
Ellee Duke: "I remember writing this song at a studio in Malibu, and we just kept saying there is some serious magic happening here once we wrote and recorded the vocals. Lyrically, we were aiming for an empowering message for anyone who's been in a relationship with someone who doesn't really appreciate them and that incredibly liberating feeling when you finally walk away and realize your worth.
I've listened to the demo maybe 5,000 times since then, and I've screamed the lyrics at the top of my lungs alone in my car wondering if the world would ever hear it. So the fact that ARTY and Audien heard this gem and wanted to put their spin on it is a dream come true. Brb, crying happy tears in the corner."
Listen to the track below.