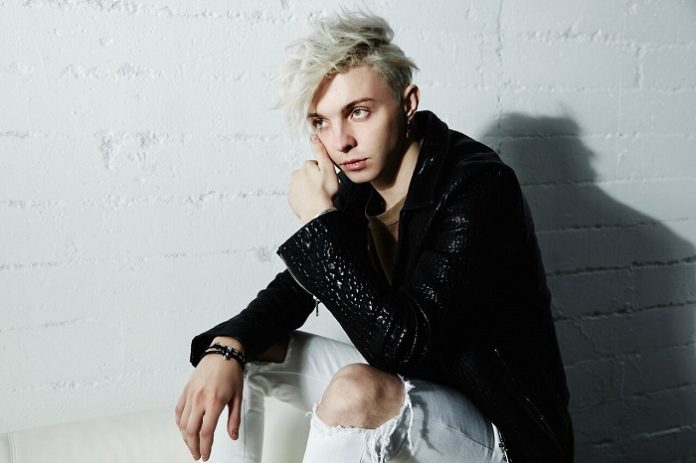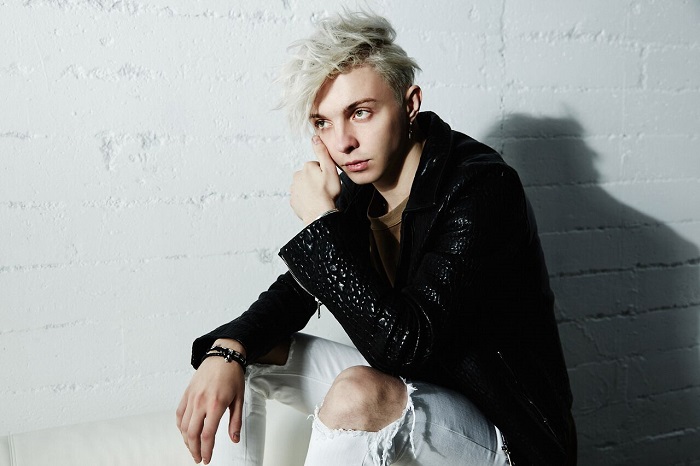 ARTY is an artist capable of shattering expectations, and he does so yet again with his latest offering on Armada Music. A quintessential ARTY single that sparkles with catchiness and crossover potential, 'Who Do You Love' ties the outstanding production aesthetic of the Russian electronic music phenomenon with the gold-rimmed vocals of American singer-songwriter Rozzi, who worked and toured with three-time Grammy Award-winning band Maroon 5.
Detailing a crossroads of love and desire, ARTY's brand-new release on Armada Music hits the sweet spot between club suitability and pop appeal with pinpoint precision.
Emotionally carried by the uplifting piano chords, the powerful beat drops and Rozzi's irresistible vocal presence, 'Who Do You Love' instantly lights a fire in listeners' hearts.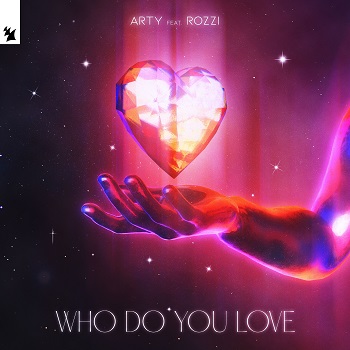 "Back in early 2020, Michael Jade, Rozzi, and I got together with one goal – to write the follow-up to 'Save Me Tonight', ARTY says.
"Even after I produced ten completely different and fully "done" demos, I still wasn't satisfied with the chords. When I started playing shows again after COVID, it gave me so much inspiration. That's when I came up with the final chords. The outcome was incredible. It felt so special the first time I played it in my live set. I hope everybody will feel the same way."
Listen to the track below.