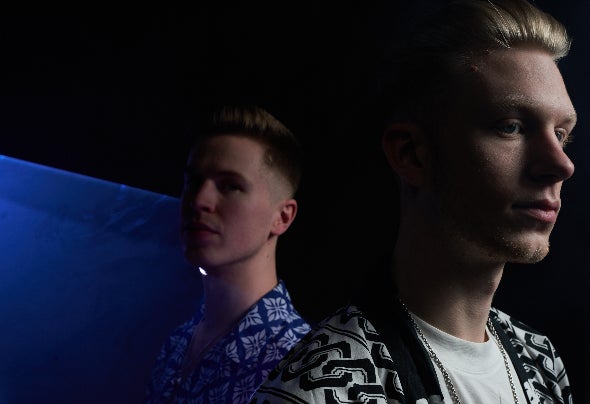 Fast-rising house duo Funk Cartel team up with the legendary Ultra Naté on the feel-good anthem 'Supernatural', released on Skint Records on 16 July, which is guaranteed to brighten up even the darkest day.
The perfect fusion of deep house, funk, soul and pop, 'Supernatural' has all the hallmarks of a classic. Funk Cartel's seamless production emphasises Ultra Naté's famously sultry vocal and songwriting, cleverly overlaying bluesy saxophone and dreamy flutes to produce a brilliantly uplifting slice of escapism.
Ultra Naté said: "'Supernatural' is being released at a moment when the world needs this kind of energy and departure from the difficulty we've endured in isolation. For me, 'Supernatural' has a sing-a-longable quality that lifts the spirits and welcomes everyone back to the dance floor with open arms."
Funk Cartel said: "The backing track to Supernatural played an influential role in the start of our career and to have the legend that is Ultra Naté grace it with her vocals only makes it more special to us as a record. We hope the track spreads positivity to everyone that hears it bringing happiness as we start to come back together this year."
Listen to the track below.