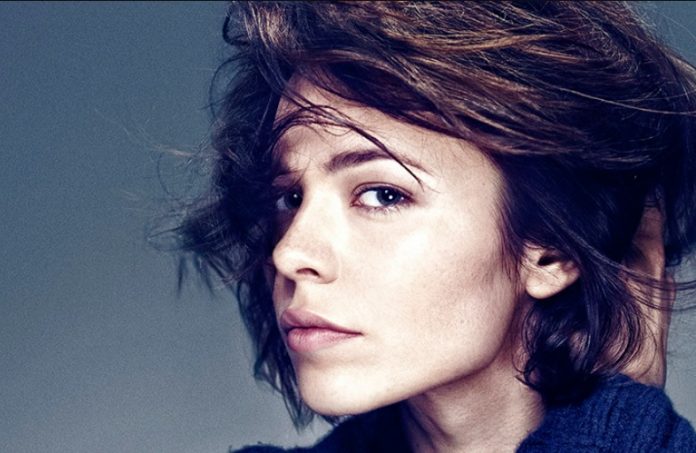 Nina Kraviz released "Skyscrapers", the first single from her upcoming EP due later this year with a full-length album to follow in 2022. The single marks Nina's first major solo release since 2019 and explores her multifaceted talents as a singer, performer and producer.
"Skyscrapers" is a love song that shows Nina exploring a new, more traditional approach to her songwriting. Showcasing her talent as both a lyricist and performer, the track is a melancholic, pop-leaning anthem revealing Nina's ability to crossover into new sounds.
This special release is the first of many to come and incorporates elements of Nina's favourite pop music creating an unexpected reinterpretation of Nina's artistic output and transcends multiple genres.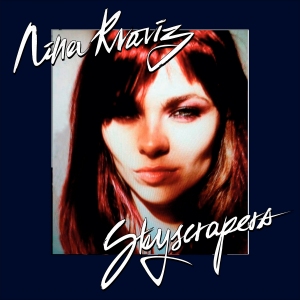 "I wrote 'Skyscrapers' on one of my long trips to a far away country," says Nina. "It is a love song. It is about missing someone very much even if you don't always get along and agree on things. In moments like that you just want to run away as fast as you can, only to feel like you want to come back five minutes later."
Listen to the track below.