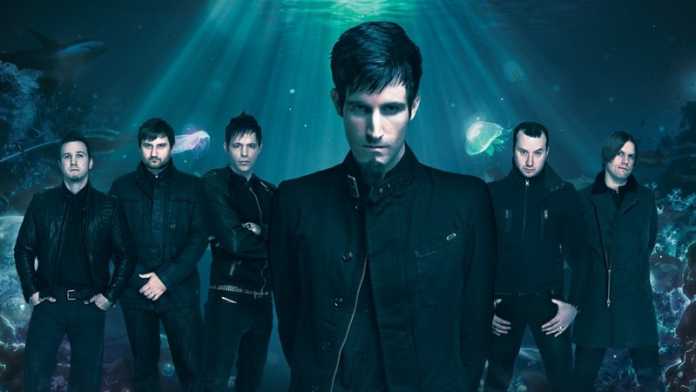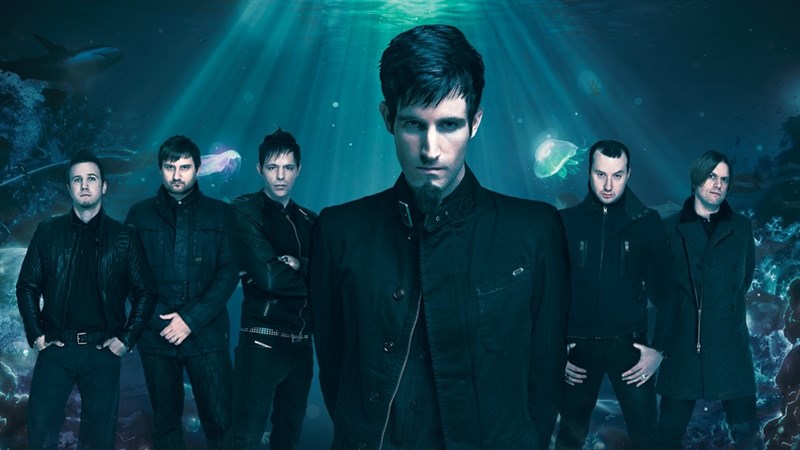 Pendulum are celebrating the release of their new EP 'Elemental' with an exclusive, limited run of NFTs.
Created from a unique phenakistoscope designed by the band's lead singer and founder Rob Swire, four individual pieces of digital, moving art have been created – one for each track from Pendulum's recent EP 'Elemental'. The NFTs will be available to purchase from July 27th.
Purchases of one of Pendulum's once-in-a-lifetime Non Fungible Tokens will include an exclusive physical lenticular version of the EP on vinyl and a 24bit download. When played on a record player at 45rpm & filmed on a camera at 25fps the vinyl record comes to life, mirroring the digital NFTs. These lenticular vinyls will be exclusive to the NFT bundle and not available anywhere else.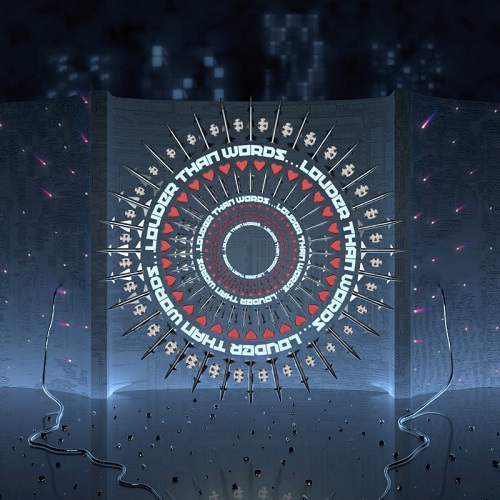 The NFTs will be sold as 'limited editions' – they will not be auctioned, and they will only be on sale for 48 hours. Only 180 of these Pendulum NFTs will ever be minted.
Out now, Pendulum's 'Elemental' EP consists of four tracks, and is their first body of work to be released by the band since 2011's #1 smash hit album 'Immersion'. This long-awaited release heralds the full comeback of the groundbreaking band, who previously released the double A-side singles 'Nothing For Free' & 'Driver' in 2020, followed by single 'Come Alive' earlier this year – all of which feature on the 'Elemental' EP.
Pendulum's NFTs will be available to purchase here on 27th July via the link.