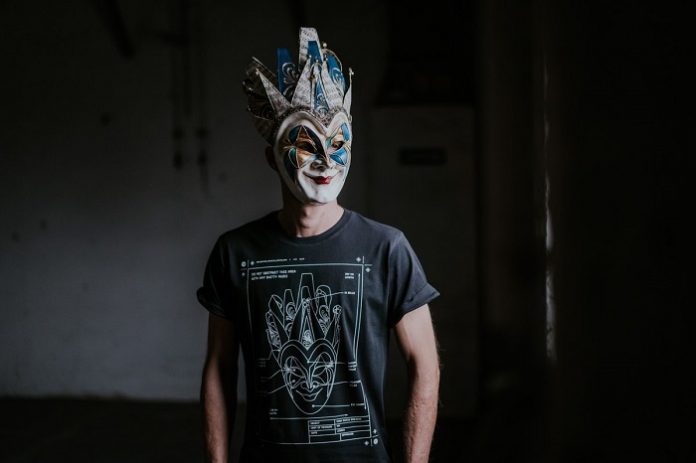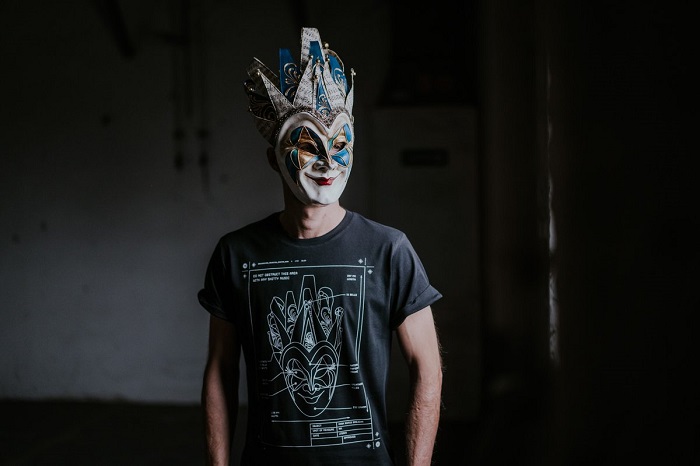 Techno stalwart Boris Brejcha has announced an NFT collection today in collaboration with ArtAtak, a web3 agency, which includes items like a personalized line of 30 custom watches by world-renowned watch customizer Blaken*, an iconic Boris Brejcha mask, all new music content, and unique Boris FanCards with exclusive benefits.
They have also created an NFT to help raise funds for orphans affected by the war in the world. 50% of funds from this special NFT will be donated to "Hope and Homes for Children" to make sure children have enough resources during this time. This NFT project has something for everyone and with it comes some incredible real world assets.
This NFT music experience comprises 5 NFT drops from August 9th to September 13th. The kick-off begins on 9th August with a pre-launch "Secret Rare NFT" available for only 48 hours for those that pre-register to ArtAtak.i0.
The charity NFT will start on the 9th as well and will last the entire campaign until it's completely sold out. Drop number 3 begins on Thursday, August 11th to the 23rd and will feature a FanCard collection of 7,000 limited edition NFTs. These FanCards feature Boris Brejcha in-concert or in his personal life, and are made with motion sequence parallax effects.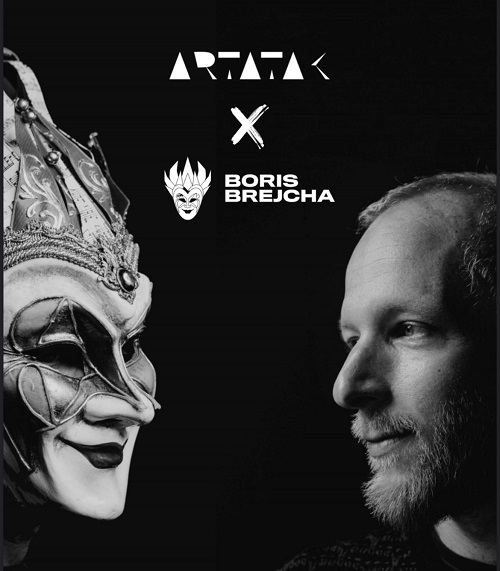 There are two tiers you can choose from — 3,000 Gold Editions and 3,500 Silver Editions, each with different utility perks. Boris and ArtAtak wanted to create an NFT collection that engages and deepens the connection with his fans by offering unique "real world items" and exclusive access to his community.
Devoted to his true fans, each FanCard embeds a Boris sound snippet and buyers will unlock a special "NFT EDIT" of one of the most iconic Boris tracks "DEVIL". This "Earn to Fan privilege" will also unlock other perks and gives NFT collectors dibs on the next exclusive drops.
Launching the 4th series in the collection on August 30th is the highly anticipated "Boris Brejcha x Blaken", a watch collaboration with Blaken*, a world leader in customization of watches.
This is a series of "Ultra Rare Timekeepers" specifically designed for this NFT drop. There will only be 30 watches available for sale and will include a custom Black Case, a watch 'Certificate of Authenticity', custom NFT digital display, rare music content, and a Lifetime Concert Pass. This collaboration is creating a new way to experience uniquely designed luxury watches and fan engagement.

The fourth and final NFT in the 5-part series is one of the most sought after items in the Boris Brejcha treasure chest. This "Legend Rare Edition NFT" centres around Boris' iconic joker mask titled "The Meta Mask". Launching the 6th of September as an NFT, this will go to the highest bidder. The Mask is hand designed by Boris himself and was used in concert at one of his favorite sets. You'll also get the digital copy plus several perks, including an exclusive day in the studio with the revered musician.
The eye-catching NFT 3D animation has been innovatively realised by ArtAtak in collaboration with Arno Creignou, a renowned specialist of motion design, mapping interactive, and 3D design. The NFT, which also comes with an original Brejcha track and a lifetime worldwide concert pass, will be auctioned off via the ArtAtak launchpad for an estimated sale price of $10,000.
Watch the announcement below!