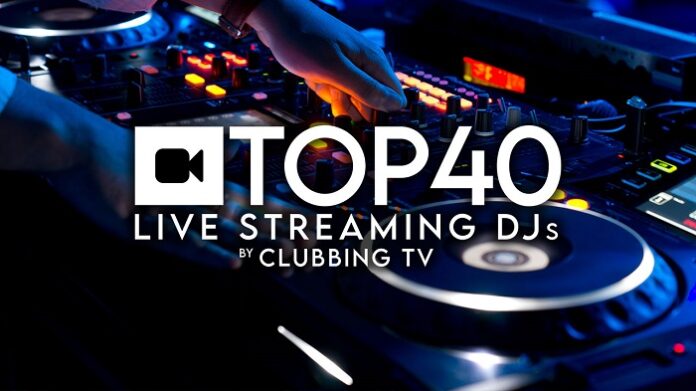 The First international TV dedicated to DJs and club culture is unveiling its 2021 Top 40 Live Streaming DJs. From superstar DJs to upcoming new talents, the list is ranking dj sets and live performances streamed all over the internet.
12 independent professionals of the music industry were asked to give notes on criteria such as regularity, quality, scenery & fund raising, on an extensive list of artists' videos.
The first edition was ranking Carl Cox's cabin fever as number one, Marc Rebillet's live performances as number two and David Guetta's massive fundraiser stream as number three.
For this second edition, and along with the TOP40 Live Streaming DJs, a series of 6 special categories have been made to reward:
"The coolest DJ live stream", "The most original format", "The best global initiative", "The biggest stream", "The craziest venue", and "The most notable absentees"!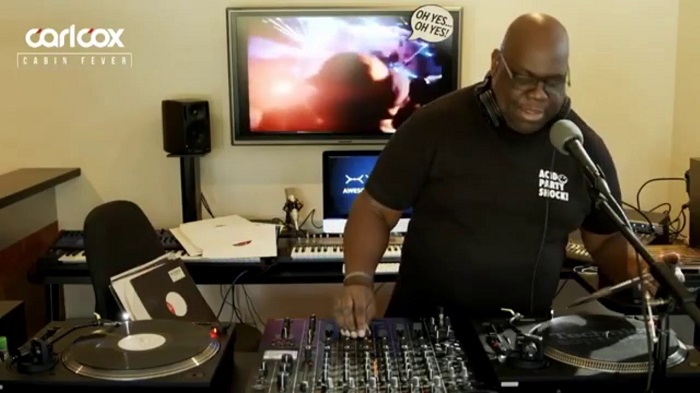 Consisting of more than 1500 hours of live streams from festivals, clubs, parties from all over the world, Clubbing TV is one of the leading force in the electronic music industry. Knowing all the pros & cons of the live streaming experience, the technical headaches, the platforms challenges and the endless Content ID claims, Clubbing TV has established the criteria of what makes a good live streaming.
Fully focused on how to improve the streams on the channel, Clubbing TV has also created its own live-streaming platform : www.clubbing.live which makes everything easier for DJs and their fan base!
The full TOP40 poll can be found here.