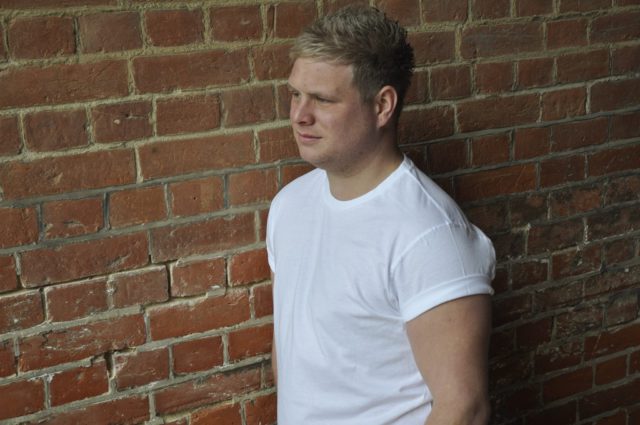 Multi-talented DJ & producer Dan Thompson is without doubt one of the most exciting British names to emerge onto the international DJ circuit! Releasing on some of the world's most prestigious and influential trance labels he is highly regarded as 'one to watch' for 2021 by some of the leading names in the industry.
Driving tech-trance from Dan Thompson decides against hitting the beach and instead kicks up a whole load of dust for midnight revellers to enjoy. The UK DJ and producer, who hit it off with Marco V on the In Charge headliners 'Sakima' and 'Unprepared', explodes from beat one with a mix of intense focus and horsepower, adding futuristic technicality to classic trance blueprints.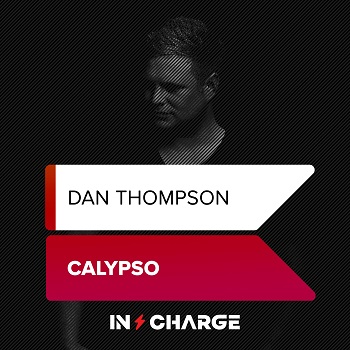 Melodies dancing across the moonlight, a grounding of colossal bass and a feel that time is of the essence, make 'Calypso' swell into an impressively sized spectacle towering above all before it.
Listen to the track here.