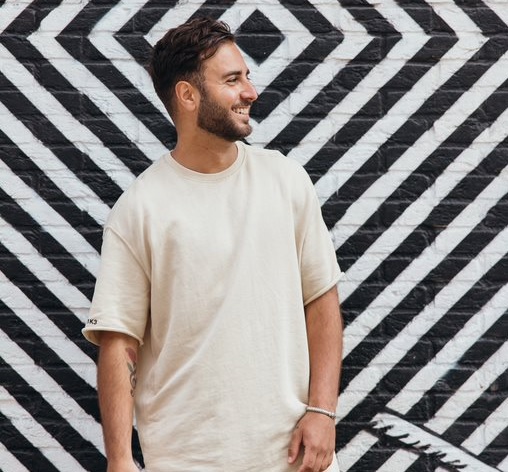 Defining the rules of the dancefloor from A through to Z, Rotterdam's Beatport-scaling Alpha Zoo gets 'Popo' popping.
In at the deep end and activated by the sort of endless bassline chug that flips hip bones for miles around, Alpha Zoo strategically drops in rap samples and catchy computerized stabs, and jumbles the glitching title into something that makes complete sense as it puts the squeeze on the club before releasing the pressure.
Alpha Zoo is the alias of Sami Dmitrovic, a shapeshifting success story graduating from the familiar school of mass cassette, CD and vinyl consumption as an eager-eared teen turned on to dance and hip-hop.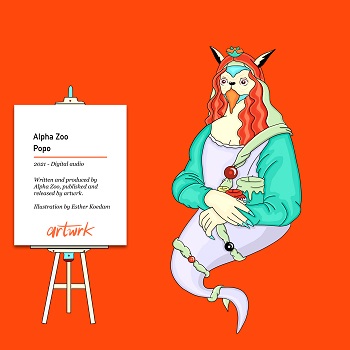 Finding his lane and burgeoning under the successful techno alter ego AUXXUA, DJ championship wins and being responsible for throwing some of the country's biggest dance events made The Netherlands producer's CV is one of the best in the business.
Always looking for a new angle, Dmitrovic as Alpha Zoo returns to the dancefloor with a back-to-basics approach looking to hit the house groove nail on the head. 'Popo' provides just the evidence, a 100% funky feast with a tough backbone.
Listen to the track here.