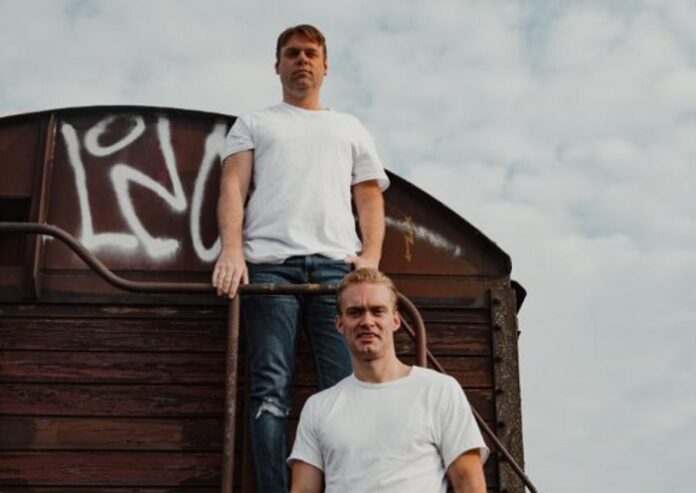 A classically constructed illumination of trance from Denmark's dynamic Dicosis duo. 'Always Alive' is about staying positive, keep faith that life will return to normal and we'll all be dancing together again soon.
Beginning as a piano ballad filled with Alexandra Badoi's yearning vocals, 'Always Alive' takes its time to reach its sweet spot, setting the dancefloor as a candlelit one-to-one, before coming to life and filling the arena with bursts of shooting stars.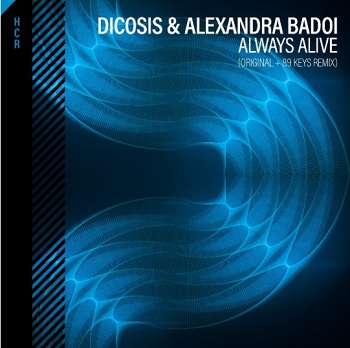 A contrasting, rough-against-smooth mix from 89 Keys generates new power by adding blocks of twisting tech-bass at one end and synths blasting the roof off at the other, but respects the intimate performance of Badoi's sweet whispers.
Listen to the tracks below.