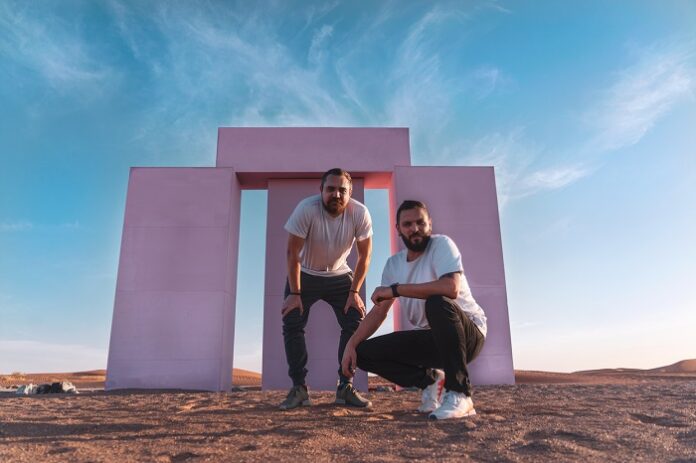 The return of the deadly Waste Only duo looks out over the warehouse and moves to the grinding of wall-to-wall bodies, following their previous artwrk bid to 'Break the Needle'.
While everybody's doing their own thing, the proclamation of 'People (Hold On)' rallies the masses with convincing assurance, as much as it sounds like a declaration to dance or face your last breath.
On another deep and funky pumper preferring the low lights of underground partying, Waste Only keep the vibe busy and bassy, and with the sweat-stained stamina to go all night.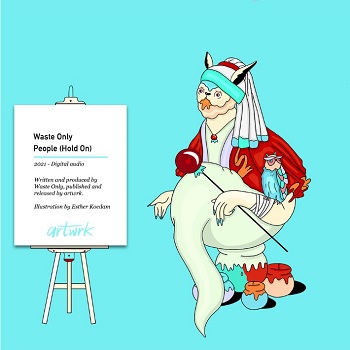 Waste Only are Dubai-based production pair Ray Sam and Clint Maximus, individually building their credentials across numerous global airwaves before coming together as masters of house getting its kicks from the gritty.
Their artwrk debut 'Break the Needle' grabbed the #1 spot on the Beatport Tech House chart, and earned headline support from Martin Garrix.
Listen to the track here.