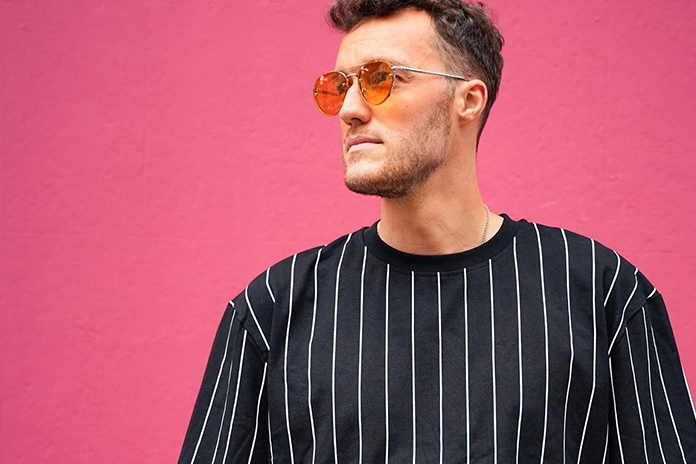 Enter the 'Insane World' of Belgium's dance music jewel Maxi Meraki – actually it's not as crazy as that, being a deep melodic roller, but the faintly somber vibe in deep concentration, provides ideal salvation for a recovering clubbing community.
Ethereal vocals strike out to apply a short sharp shock to the system, an almost out of body experience adding to the calm travelling of synth projections and withdrawn piano harmonies. The comfortable drifting makes Meraki's world an ideal chill-out target, while the unfolding low key drama demands the edge of your seat.
Emerging from the club scenes of The Netherlands and Belgium before mixing with the major players of Ibiza over land and sea, Todd Terry, Roger Sanchez and Mark Knight have all thrown their weight behind Maxi Meraki's dancefloor movements.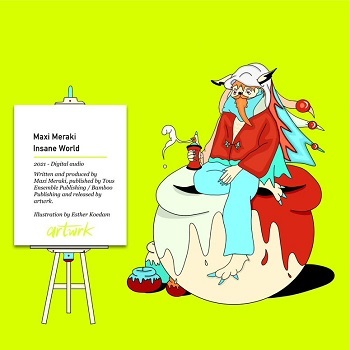 Never standing still, with the Antwerp native adding slight twists in style to wherever he lands, Meraki's blooming back catalogue includes a spot on Tensnake's True Romance Records, and this year's artwrk release 'Way Too Long', a hit with support from Pete Tong, Claptone, BLOND:ISH and Jamie Jones.
Listen to the track here.