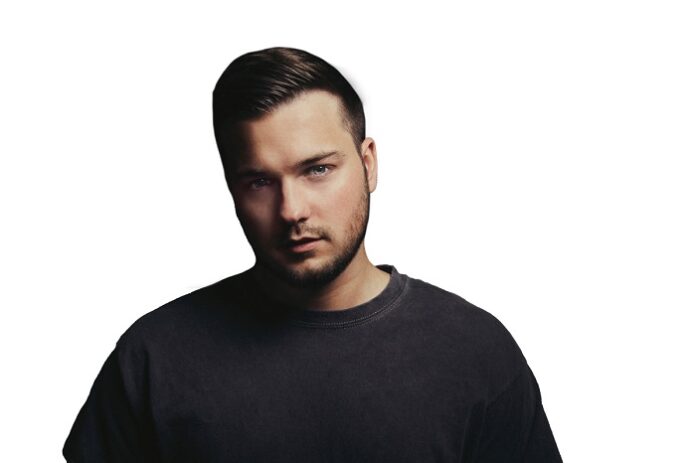 Dutch house music icon Thomas Newson is joining Tomorrowland Music with a stunning new release titled 'Turn Back Time'. As the son of house legend Marco V, Thomas is no stranger to the dance industry, having several well-respected releases under his belt and seeing his music featured on the biggest influencing playlists.
The Dutch producer first burst into the scene back in 2013 with a stream of big room releases, while the recent years saw him focusing more on groovy tech house sounds.
'Turn Back Time' comes in the shape of a sublime vocal Pop-EDM house tune, with Jonathan.'s vocals as the cherry on the cake to create an uplifting atmosphere – making it stand out and giving it additional uniqueness. This excellent track takes listeners on a journey with a chugging groove and evolving synth work that keeps you on the edge of curiosity.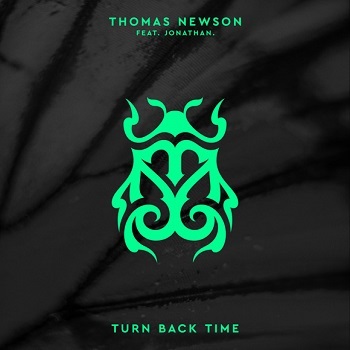 This is Thomas Newson's first original release on Tomorrowland Music – Tomorrowland's freshly launched label imprint – adding another banger to his extensive discography and making a stunning example of his signature sound on the track by weaving vibrant melodies with soulful vocals and an elevating progressive drop.
Thomas Newson: "For 'Turn Back Time' I first started working on the bassline, the kick and the groove. I needed something catchy to go with the vocals, so I decided to make more of a house vibe around it and added in some UK house piano vibes. I really like the lyrics, we've been living in a tough time and this song talks about that situation. I'm very happy with the result – hope everybody likes it as well!"
Listen to the track below.