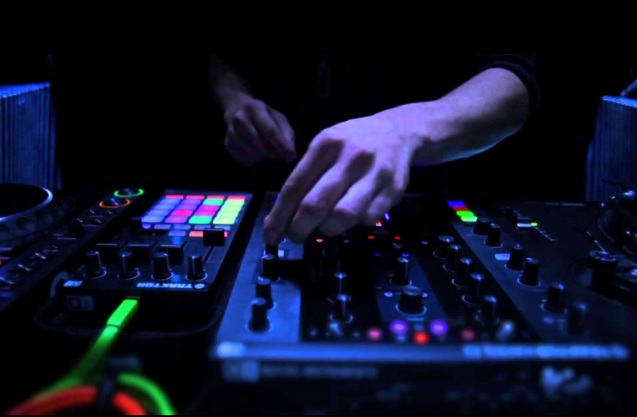 For music fans, the last years have been marked by the loss of many favorite artists. This was not something that was noticed only in the music industry but in many other domains as well, such as acting or cooking. People who are in the center of attention of many media outlets and televisions might feel some kind of pressure that fosters the creation of many health issues.
And musicians are among the public personas that go through a lot, from critics to praise. About 12% of musicians admit that they have suicidal thoughts, which is a huge percentage. Which is about four times the general population! There are many issues musicians need to confront and that could make them think that dying is a better option than staying alive. So, which are the health problems musicians face with the most often?
Anxiety
The most common mental health issue for artists is anxiety. This might be fueled also by the fact that they often have to perform in front of large crowds and they need to entertain them. There is a huge pressure some musicians may feel and performing in these stressful situations is challenging and difficult. However, anxiety most of the time does not come alone.
It comes with stress and depression, which make the negative feelings and emotions more intense and frequent. The most recent case is that of the EDM and electronic DJ Avicii who committed suicide at the age of 28. Inside sources say that a few months before, he wanted to give up the artist's life because of anxiety but he was pressured by his manager to continue. Avicii was a DJ that rapidly gained popularity and created some songs that will remain emblematic forever.
However, many factors could lead to anxiety in the case of musicians. Being self-employed also comes with disadvantages that many people do not see. For example, the global pandemic that canceled many music festivals, tours, and planned concerts left many artists without their job. There will always be financial problems and issues but also worries about their own performance. How can musicians prevent this? Well, starting therapy, even though it might be costly to some of them, is one of the best solutions. Singing is probably the joy of all musicians and giving it up might not be a solution. So, learning how to cope with difficult and anxious moments like these is essential.
Stress and Depression
Everyone is feeling stressed nowadays, but which is the root cause of this? Well, it seems that a wide array of factors and beliefs make us feel stressed. Feeling that you do not have all the resources to face this is the primary thought that could make you feel stressed. And this is common in the case of musicians, who are often on the go and not at home with their families.
About 75% of independent musicians said that they struggled or are struggling with depression. Anxiety and depression can enhance each other and make musicians feel worse. And the worst thing about this is that they always seem happy and satisfied with their lives, but on the inside, they are suffering a lot.
This is the case of Chester Bennington, the lead vocalist of Linkin Park who committed suicide in 2017. Friends and family say that they have met with him the day before and that he was happy and content with their presence.
Parenthood
This is one of the factors that could make musicians feel anxiety, stress, and depression, the most common mental issues. Many of them become a parent when they are touring or having lots of concerts, and sharing your time between rehearsals, tours, and children is challenging and difficult. This can also make them feel overwhelmed and torn apart by their loves. If you are searching for reading materials for students, you can read for free reproductive health essays provided by Samplius. They are written by exceptional writers that took an insight into how parenthood is influencing the performance of musicians and how it can be handled.
Ending Note
Musicians are sensitive, open, and full of life people. They express their feelings and emotions through music. Many of them are not only vocalists or instrumentalists but also songwriters and parents. And being a performer and dividing your time between your biggest passion – music and your biggest love – your children can turn out to be challenging.
Many other factors could lead to the emergence of mental illnesses, among which are personal factors. But among the most common health problems musicians face are anxiety, stress, and depression. They are deeply intertwined and may enhance one another.
Finding ways to cope with these challenges is essential, especially because the percentage of musicians who have suicidal thoughts is quite high. Going to therapy and learning more about yourself can help musicians find ways to face these challenges.