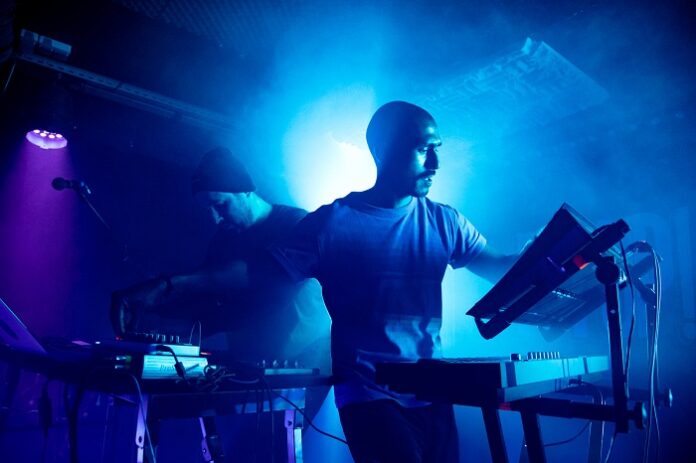 Jaffna, the melodic deep-house duo of Bravin and Stan, finally released their first album on October 22, 2021 after four years of existence.
Their debut EP "Ripples" in 2017 surprised everyone with over 9 million plays on Spotify and they opened for Thylacine for two years. Since then, their EP or clips have been regularly supported in France from Tsugi to Trax Mag or DJ mag, from Clique to Beaux Arts Mag, from Konbini to Inrocks, or for export from the BBC (UK) to Tonspion (DE), or still influential American blogs like Earmilk or Dancing Astronauts ("Oslo" hits like a breath of fresh air « )" Odyssey" is a sound travel diary, going from Sri Lanka ("Roots", "Bhairavi"), in Germany ("Sturm und Drang") through London ("Hackney Boy", "You Got Together", " Rival ", Manifest") in the footsteps of the childhood of Bravin, classical pianist and keyboard player of Thylacine.
"Headlines" or "Outro" retrace their Parisian life more, Paris is the city where Stan has been a DJ and house music producer for several years. Jaffna artistically met on a trip to Oslo ("Oslo"). Their subtle and airy mix of Melodic Deep-House tinged with a few forays into Indian vocal harmonies is a gentle immersion in their very singular universe ("Oslo", Hollow Fields). On stage, they add a touch of power propelling their Techno Mélodique or UK House / Future Garage tracks.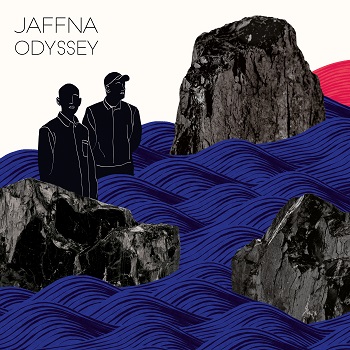 Jaffna are to be classified between Rone, Bicep, Ross from Friends, French 79 or N'To. Rediscovering the minimalism of their early career, Jaffna surprises us again with aerial melodies in duality with a melodic Future Garage / House rhythm.
Listen to the track below.