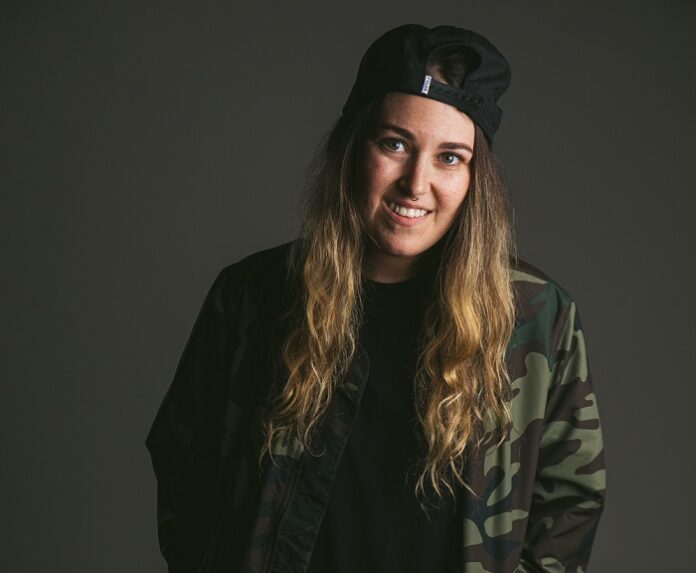 Super-talented DJ and Producer Avi Sic continues to make waves in the scene with her brand-new release 'In The Closet' featuring Stephen Voyce. Avi Sic has been paving the way for her career for years, with her impressive career accolades including 300 annual performances in some of the most prestigious clubs and events.
With repeated success taking her career up to new heights, it is clear that Avi Sic is one to look out for – her style is constantly evolving and with a decade of experience, she has well and truly earned her place within the industry.
1) Hey Avi Sic, great to hear from you. How are you doing?
I'm really good! Thanks for dialling in.
2) How did you come up with the idea for 'In The Closet'?
Stephen's voice is such a great fit for a Michael Jackson cover. He happens to be a big fan of that song and we wanted to choose a track that hadn't been covered before. It worked out well to move forward with this song.
3) How did you come about working with Stephen Voyce?
I reached out to him online. We both have a good presence on our Only Fans music creator's accounts so we were familiar with each other's work from that.
4) How would you describe the typical 'Avi Sic' sound?
Melodic with a dance groove hooks
5) What advice would you give to Producers wanting to crack the music scene?
Just go for it! You can't move forward if you don't put out content.
6) What artists do you have your eye on in the scene at the moment?
I love everything Sonny Fedora puts out. I have my eye on a bunch of tech, house and bass producers. I like Cloonee's recent work.
7) Are there any other artists or producers you would like to work with in the future?
Handfuls, it's hard to say exactly who – I'm always super open to collaborations. I mean if were talking dream status probably Malaa.
8) What plugins did you use to create the track?
Ominsphere, massive, and serum
9) How would you compare this track to some of your other releases?
It's a bouncier yet darker drop, the meat of the song is in the dance groove and the vocals carry it through.
10) Have you got any other projects in the pipeline we can look forward to?
Of course! I have three current collabs I'm working on, two with amazing singers who are coming up fast and one with a well know Chicago based female rapper. I also have a few solo projects in the works.