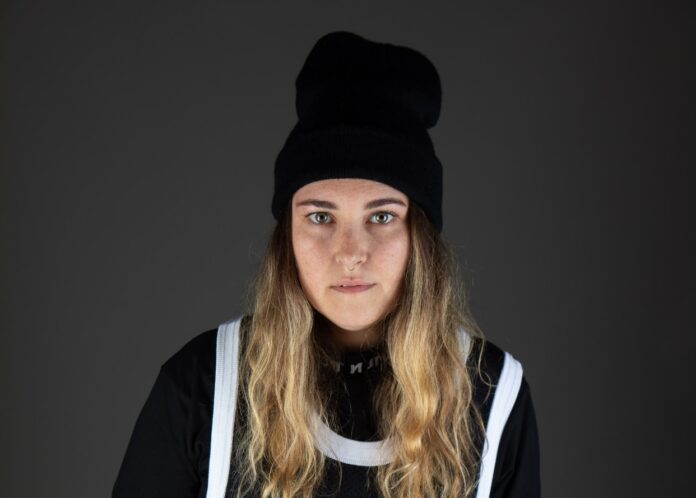 Avi Sic's radio show, 'Late Checkout,' keeps making waves in the world of Electronic Dance Music as it delivers another unforgettable month of pulsating beats and infectious energy. Throughout June, the show featured an impressive lineup of guest DJs, who elevated the already captivating episodes to new heights.
The addition of Leandro Da Silva and Scorsi as special guests during June, injected a fresh dose of talent and creativity into 'Late Checkout.' These exceptional artists brought their signature styles and impressive track selections, joining the ranks of previous illustrious guests, like BLOND:ISH, Nicky Romero, Gianluca Vacchi, Wave Wave, Jack Wins, and Mike Williams, to name a few, who have graced the show in the recent past.
June's episodes of 'Late Checkout' were a treasure trove of Electronic Dance music gems, featuring tracks by industry heavyweights like Joel Corry, Alesso, Fisher, and Dom Dolla, to name just some; each episode seamlessly blended various Electronic Dance music subgenres, from powerful Tech House to thumping Bass House, creating an exhilarating auditory experience for listeners.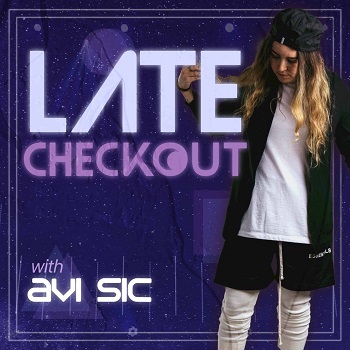 One of the standout aspects of 'Late Checkout' is its ever-growing reach; currently being broadcasted to over 50 radio stations worldwide, the show has amassed a dedicated global audience eager to tune in and discover the latest Electronic music sensations. Avi Sic's ability to curate a diverse and electrifying playlist has solidified 'Late Checkout' as a destination for Electronic Dance music enthusiasts everywhere.
Avi Sic's mixing style is what sets 'Late Checkout' apart from other radio shows. Her unparalleled ability to seamlessly blend different genres, maintain a high level of energy, and create a cohesive musical journey is truly unique, it is no wonder why 'Late Checkout' has increasingly become a beloved platform for music lovers seeking the finest selection of Electronic tracks.
As the summer season kicks into full gear, 'Late Checkout' remains a must-listen for anyone craving an adrenaline-fueled mix of powerful music, as Avi Sic's dedication to delivering energetic and captivating mixes keeps the party vibes alive, making 'Late Checkout' an unmissable listening experience.
Stay tuned and follow Avi Sic's updates to catch the latest episodes of 'Late Checkout' on your preferred radio station or through weekly SoundCloud uploads.
Listen to 'Late Checkout' here.