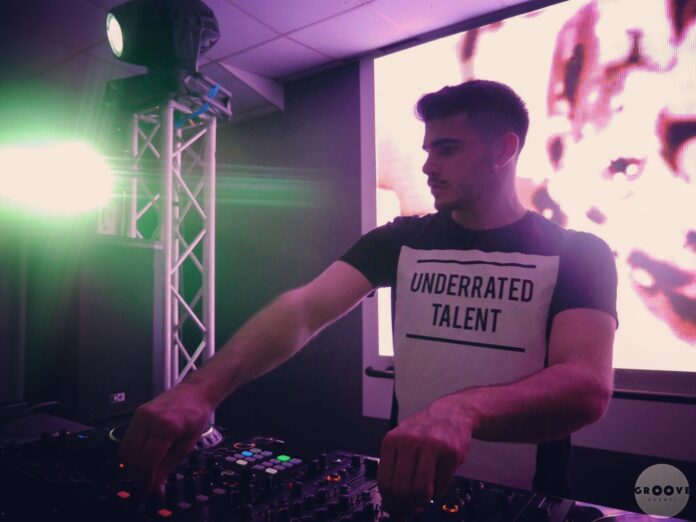 Super-talented DJ and producer, Salvatore Nuzzi, better known by his stage name Junerule, has just unveiled a powerful new dancefloor weapon entitled 'I Don't Wanna Love You', just for your listening pleasure!
With more than 10 million streams and 250K+ monthly listeners on Spotify, it's no wonder why Junerule is one of the most demanded and most promising DJs and producers in the industry right now.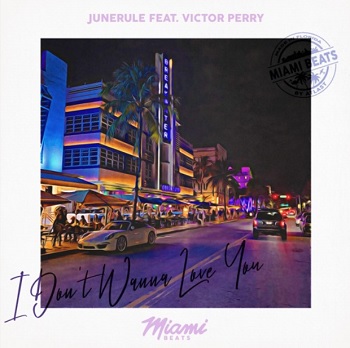 The first mark was set back in 2013, when a track made by him was played by David Guetta, the #1 DJ in the world, according to DJ Mag Top 100 DJs, and multi-platinum producer who's leading the worldwide charts. Since then, he's been performing at many renowned clubs around the world and has been active like never before.
Fast-forward to present day and we have a brand new masterpiece from Junerule's lab. The Sant'Agata dei Goti based producer has unleashed "I Don't Wanna Love You", a deep/pop house track in collaboration with Victor Perry out now via ATLAST / Miami Beats.
Listen to the track below and prepare yourselves for a blasting new records from Salvatore Nuzzi aka Junerule, cause it doesn't look this guy is slowing back anytime soon!