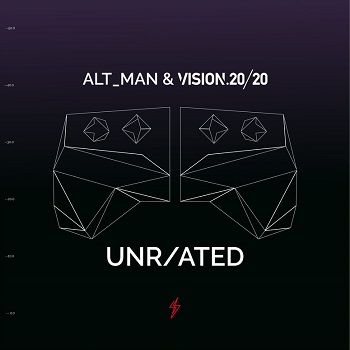 A seismic joining of scene leaders Rafael Osmo and Marco V, 'Unrated' is tech-trance-house manning up for judgment day, spearheaded by a synth propeller best described as the flapping of wings belonging to a giant treble-heavy insect.
On two monstrous breakdowns the duo bring their symphony-conducting creation to tower above civilisation like the ultimate end of level boss, all the while watching beats run for their lives through gritted teeth down a dark path.
In the heat of the moment, this is the ultimate arena intimidator.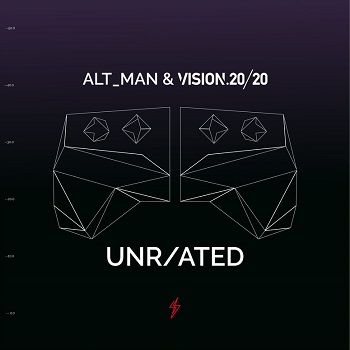 Listen to the tracks below!