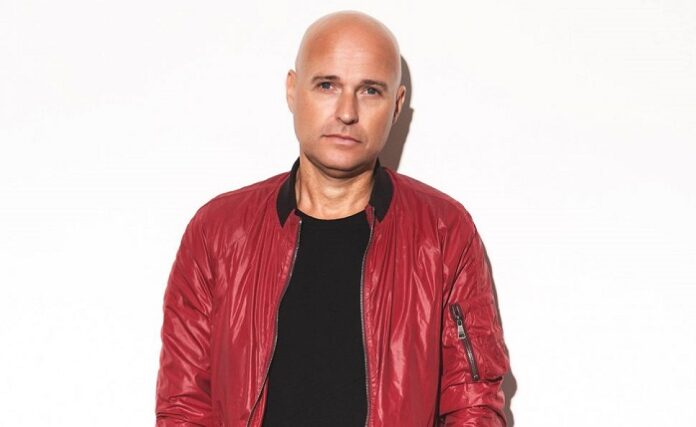 The 'FE/AR' factor is real with this one when master arena manipulator Marco V starts winding up another one of his legendary tech-programmed bangers.
The urge is there to blast the place into tiny pieces; however, once he's fired a synth riff the size of a super collider into the night, the track takes on a different, melodious, more optimistic tone for trance devotees to latch onto.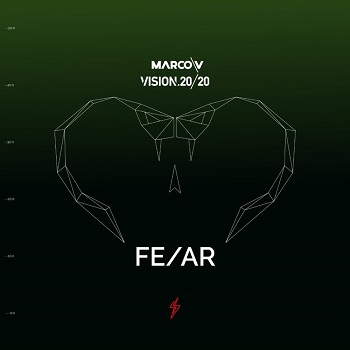 Absolutely scintillating when his chord changes become a sign of peace and love, it's Marco V at his absolute best.
Listen to the tracks below.
Purchase the track HERE!