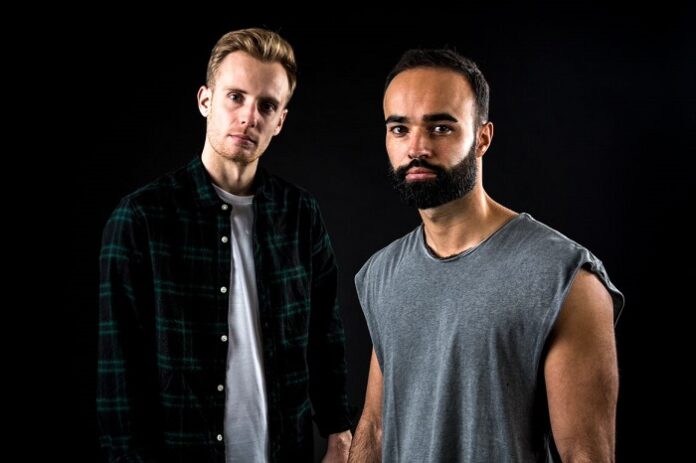 As the ice cubes in your cocktail, Double Pleasure = twice the satisfaction, their ode to the 'Flowerchild' as free spirited as the object of their fascination. The Belgian pair keep the vibe nice and loose in a distinctive clip-clop groove, offering shade for when things get too heated with tropical feels and mid-paced beats edging towards the dancefloor without wandering too far from the pool.
The breathy vocal, somewhere adrift on memory bliss, marvels at the image of someone without a care in the world, and soon you'll be feeling the same way. Promising "sexy house music with a refreshingly new twist", the style of Double Pleasure – Marijn Heylen and Sam Bombeeck – is clocking up critically acclaimed mileage, evidenced in appearances at the world's best festivals and touring with mainstream megastars such as Miley Cyrus.
Key exponents of the re-edit to keep audiences hanging on their every beat, the Belgians' pleasure principle, built on a respected radio show, has been tapped into by the giants of the scene – Fedde le Grand, Tiesto, Armin Van Buuren, Sunnery James & Ryan Marciano all making sure their sets are Double dipped.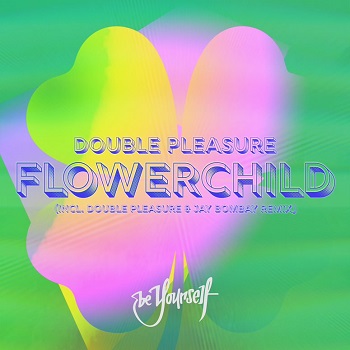 In Double Pleasure's own words, "tune in for the rollercoaster ride of a lifetime, and make sure you've wearing your finest dancing shoes" – an order everyone can get on board with.
Listen to the track here.