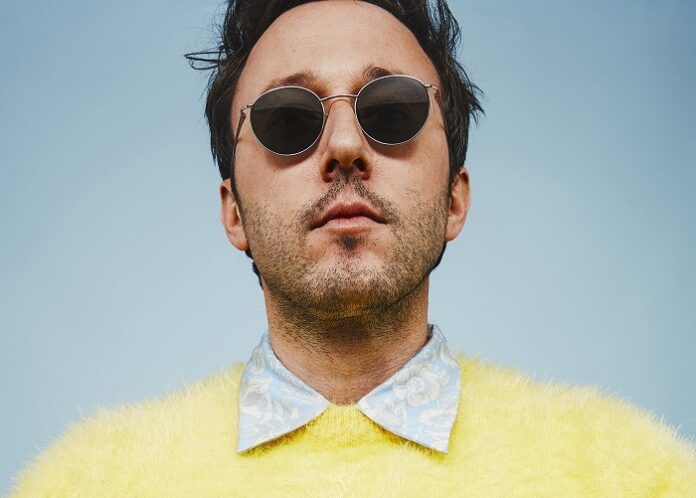 The third single in the lead up to Agoria's '.dev' LP, 'What if earth would turn faster ft. Niño de Elche' is a mind-melting meeting of worlds, combining Agoria's vast electronic experience with flamenco artist, poet and composer Niño de Elche's moving vocal performance.
With a list of past collaborators including Madrid's Museo Thyssen, Barcelona's Fundación Tápes, and Paris' Centre Pompidou, Niño de Elche's captivating work makes for a wholly engaging experience when laid over Agoria's dense and evolving production.
Agoria's fifth LP, '.dev', is released on November 12th via his Sapiens label. The album sees the French polymath known for his forays into visual arts and tech, as well as electronic music production and DJing, deliver a project that will land on vinyl, digital formats, and an AI player created by ARCA and Jai Paul collaborators Bronze.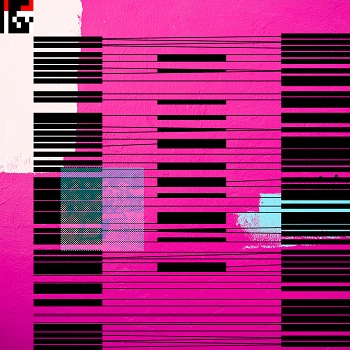 '.dev' is yet another collaborative piece from Agoria, aka Sebastien Devaud. As well as Blasé and STS, who return after featuring on 'Drift', Devaud has worked with Domino's Ela Minus, flamenco innovator Niño De Elche, and the unique hip hop delivery of Rome Fortune across the LP, with additional collaborators including Sacha Rudy and Oscar winner (The Sound of Metal), Nicolas Becker.
Sonically, the LP is Agoria presenting a kaleidoscopic haze of cinematic and evolving electronica that touches on house, techno, electro, hip hop, and beyond but beneath the aesthetics, '.dev' is the work of an artist who is asking himself questions in order to create worlds out of his answers.
Beyond looking to question the very systems of the traditional album format, his holistic approach to AI and NFT's within the thematic world of his work are laid out front and centre through the visual and conceptual identity surrounding the album.
Agoria 'What if earth would turn faster ft. Niño de Elche' is released via Sapiens on November 5th 2021.
Agoria's '.dev' LP is released via Sapiens on November 12th 2021.
Listen to the track here.